Israel, Hadera, P. O. Box 169, 38100 Show map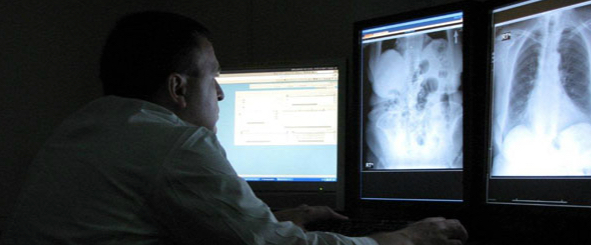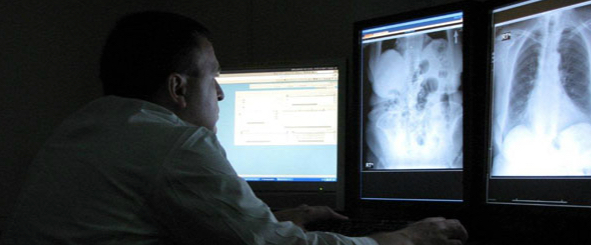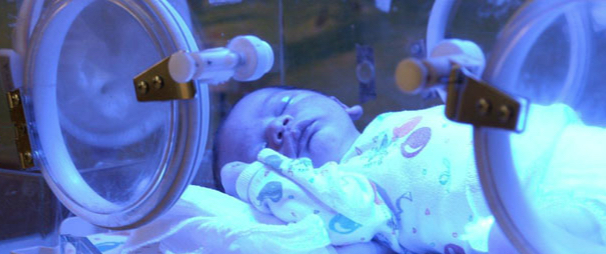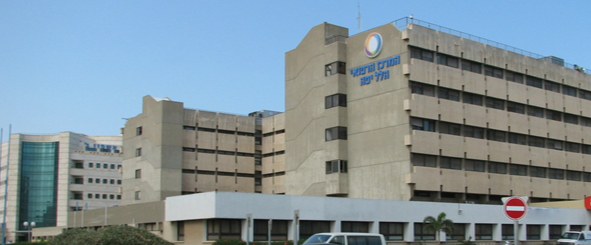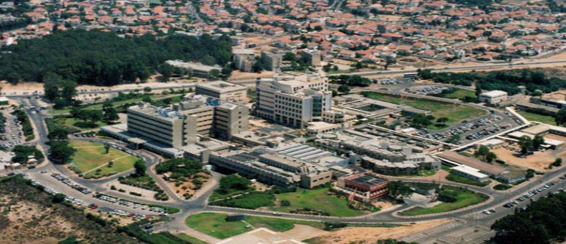 Аbout the clinic
| | |
| --- | --- |
| Departments: | Hematology |
| Year established: | 1957 |
| Number of beds: | 501 pcs. |
| The number of doctors: | 2000 |
| Ownership: | State Hospital |
| JCI accreditation: | |
| Languages spoken: | English, Hebrew, Russian |
Description of the clinic's activity
A small hospital Hillel Yaffa in Hadera was founded in 1957. She looked like a shelter on the beach for the treatment of malaria. After 10 years there, he formed the school of nursing, for 70-80, the twentieth century has already opened a new Central building, and the clinic is fully carried out the treatment of patients suffering from Zichron Yaakov in the North to Netanya, from the Mediterranean sea to the Umm al-Fahm. Since 2010, successfully working for three hospital buildings.
Fundamentals clinic
At the medical center, Hillel Yaffe more than 500 beds for treatment in three working buildings of the complex. Last year, the hospital is able to serve 230 000 patients from different cities and countries. Here is working in the most popular departments, combining with the research work of doctors at the Institute of the Technion in Haifa.
In addition to the care of patients with various diseases, in this clinic receive emergency care and receive care for people affected by road traffic accidents. Every day comes more than 80 injured in an accident with injuries of varying severity.
The main advantages of the clinic
The main difference of the hospital. Gelles Jaffe is a combination of different treatments for patients. The traditional practice in the medical center is reinforced with effective methods of alternative medicine.
Treatment method
The standard treatment of relevant diseases to be based on the latest discoveries of modern medicine Israel and international achievements.
But for a full recovery, doctors clinics use the techniques of alternative medicine mainly for the treatment of diabetes and patients gynecological Department.
Widely and effectively used a variety of techniques:
therapeutic massage;
phytotherapy;
reflexology;
manual therapy and other
Cooperation for development
Clinic care. Hillel Yaffe be at a high level among other clinics in the country. Close cooperation with foreign medical centers ensures a constant exchange of experiences that become the basis for further development of the institution.


Contact details of the clinic Hillel Yaffe Medical Center
| | |
| --- | --- |
| District: | Haifa District |
| City: | Hadera |
| Address: | Israel, Hadera, P. O. Box 169, 38100Show map |
| Phone: | +972-4-630-4304 |
| Fax: | +972-4-633-1775 |
| Official website of the clinic: | http://hy.health.gov.il/eng/ |
| How to get: | Medical center Hillel-Yaffe" is located to the West of the city of Hadera, halfway between Haifa and tel Aviv. |
| The official social media accounts: | |