Herzog Hospital, P.O. Box 3900, Givat Shaul St. Jerusalem 91035 Show map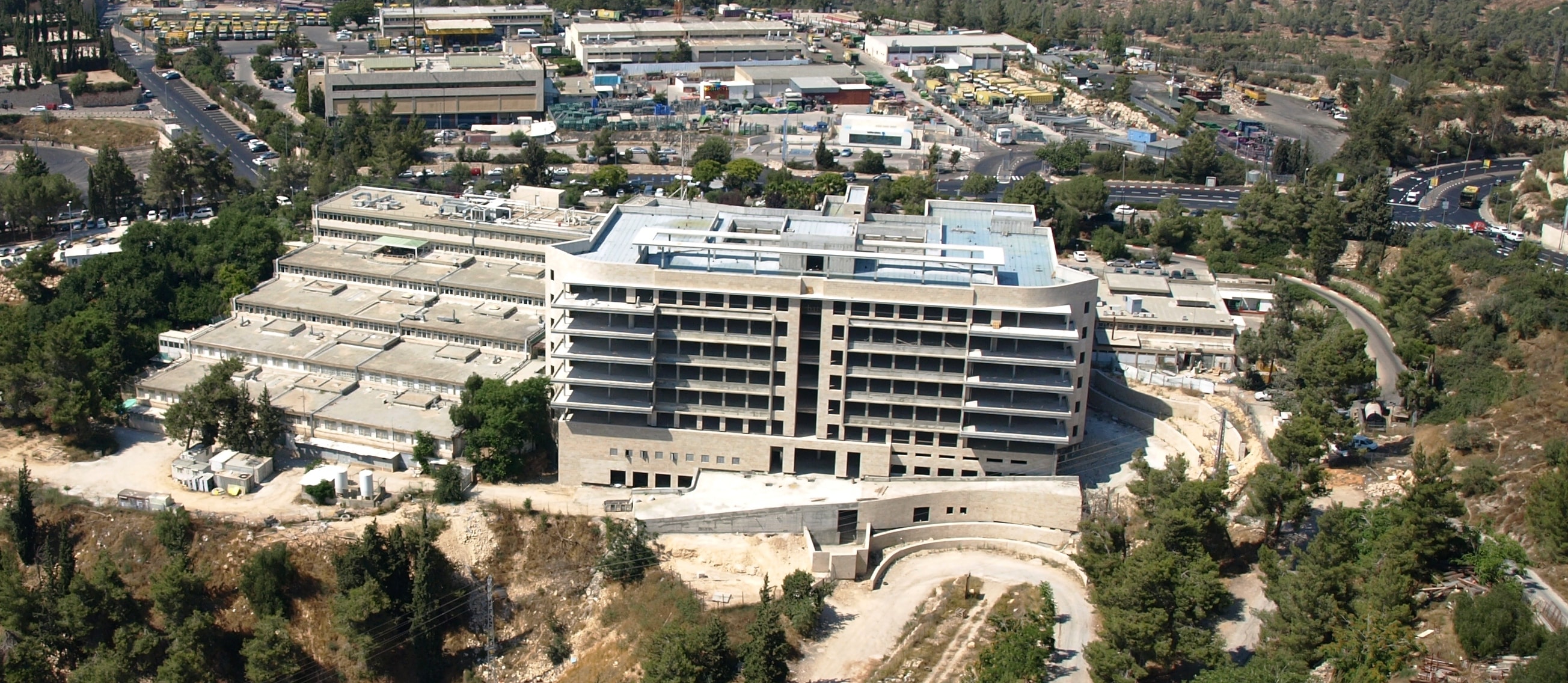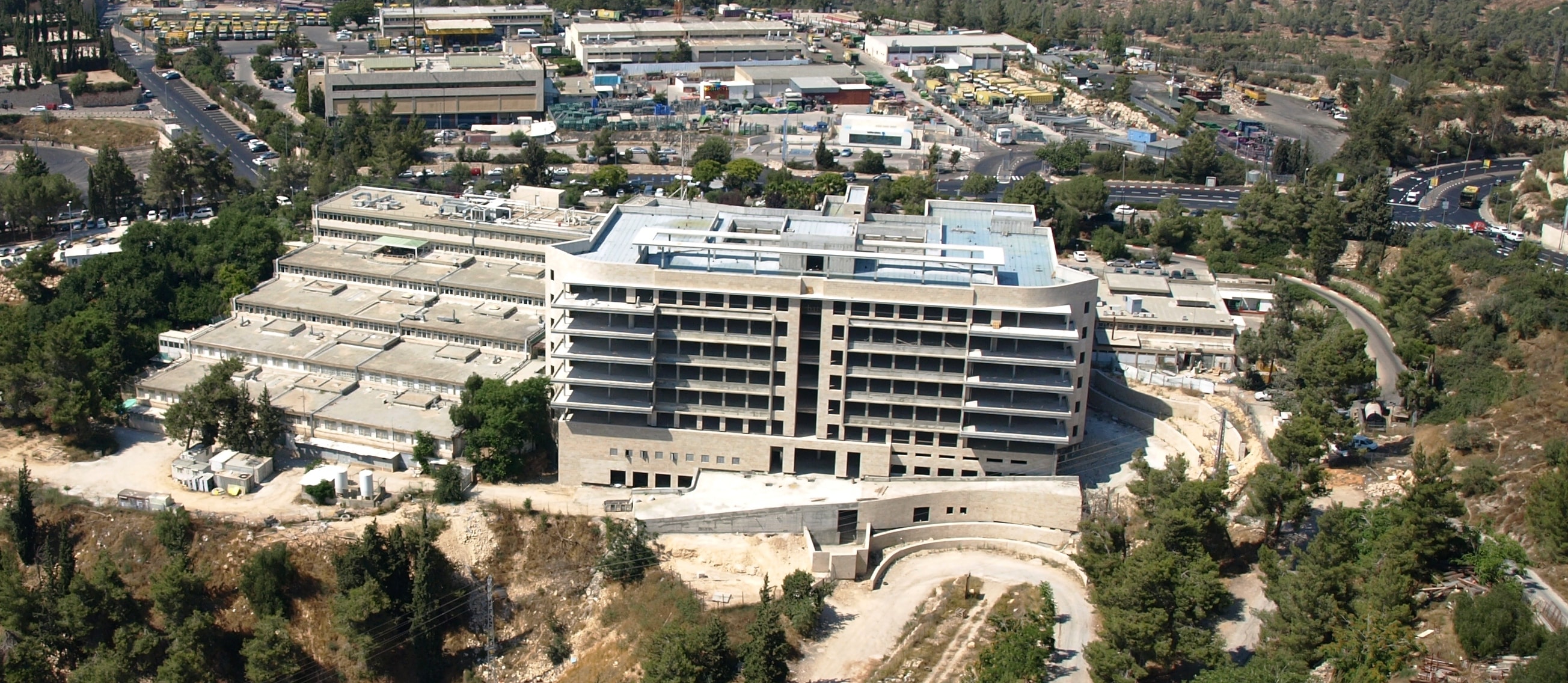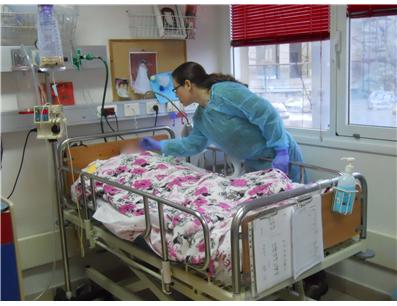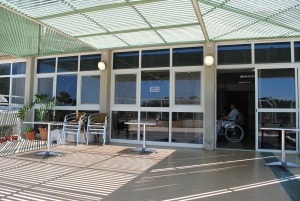 Аbout the clinic
| | |
| --- | --- |
| Departments: | |
| Year established: | 1894 |
| Number of beds: | 330 pcs. |
| Ownership: | State Hospital |
| JCI accreditation: | |
| Languages spoken: | English, Hebrew, Russian |
Description of the clinic's activity
Center Sarah Herzog – experience and professionalism combined with innovative treatment approach. The center provides patients from different countries the opportunity to obtain a comprehensive service in the field of geriatrics and psychiatry.
Israeli clinic Sarah Herzog in Jerusalem has existed for over a hundred years. Since 2004, openly demanded the Department of respiratory diseases in children. Today is actively carrying out research in the field of genetics and psychiatry.
Patients of the clinic Sarah Herzog are the elderly, patients with psychiatric disorders. There is also a children's unit for treatment of respiratory problems. In Jerusalem medical center ranks third in value. There are 330 fixed locations.
The generalists provide an opportunity to receive comprehensive medical care, including physical and psychological rehabilitation. The basic profile of the clinic will focus on the prevention and elimination of consequences of aging. Accurate diagnosis and effective treatment of Parkinson's disease and Alzheimer's are available for seniors that require a specific approach and care.
The clinic operates a powerful research center. His staff make innovative discoveries in the field of treatment of many mental disorders among people of a specific age.
Advantages:
care for children from 3 months to 18 years with chronic respiratory diseases;
a high percentage of successful work in the fight against depression, schizophrenia, osteoporosis;
assistance for people suffering from drug addiction;
training for proper patient care, the provision of specially trained staff for professional assistance in care;
genetic studies on a global level.
Experienced Department clinic has gained international recognition due to the discovery of new methods of treatment of mental disorders and physical changes associated with aging of the organism.
Scientists awarded grants from the Ministry of science, National Institute of mental health, NARSAD (USA), European Commission. The scientific work of the medical center are presented in the best publications of America and Europe.
The reputation of the medical center Sarah Herzog to be at a high level, which makes it popular among patients from all over the world. Professional approach and anxious patient care, accelerate the healing process and makes the stay of the elderly in the hospital comfortable and enjoyable.
Videos
Contact details of the clinic Medical center Sarah Herzog