6 Weizmann Street 64239 , Tel Aviv, Israel , 64239 Show map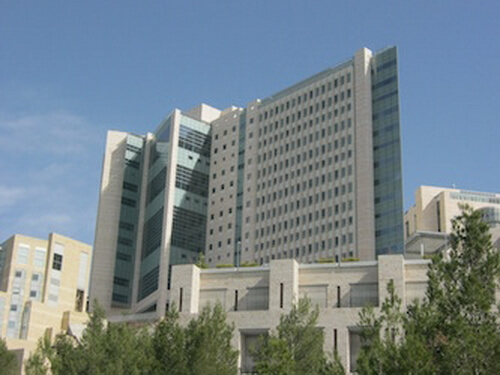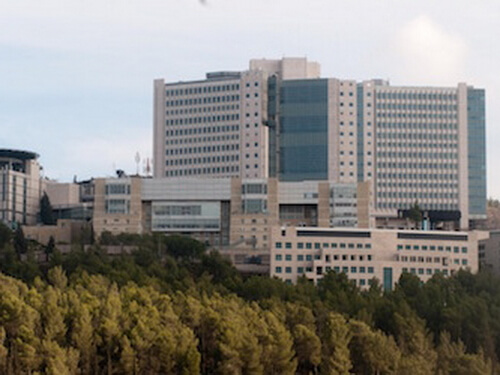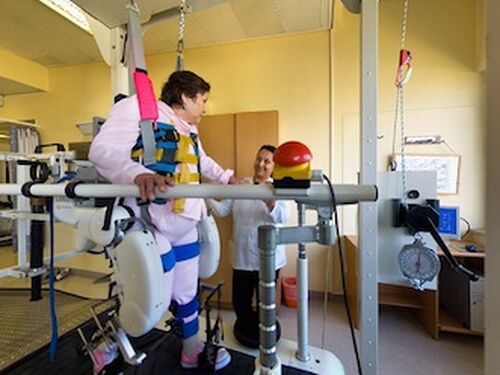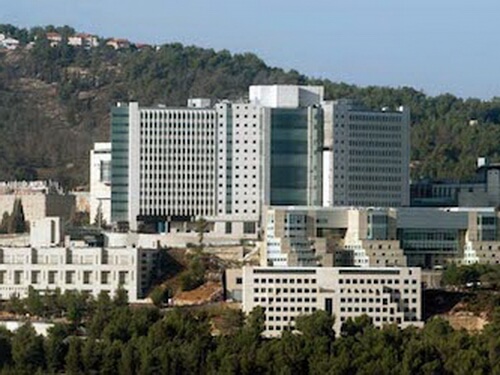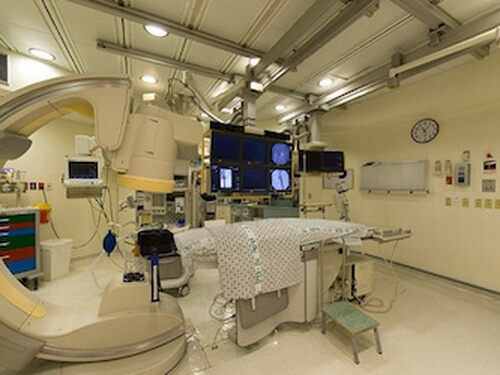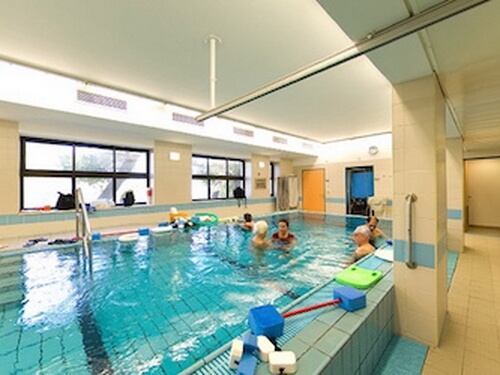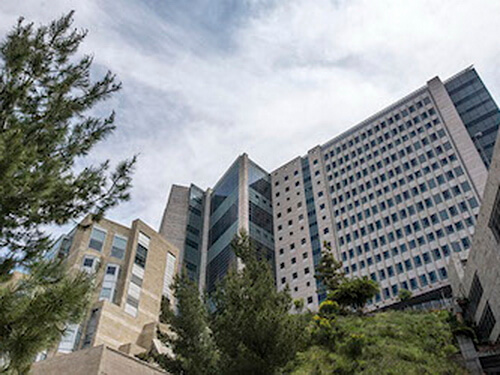 Аbout the clinic
Description of the clinic's activity
The capital of the Israeli clinic of Hadassah known for being the country's only medical institution, nominated for the Nobel peace prize. The hospital consists of two large buildings, one of which is located on mount Scopus (Hadassah har Ha tzofim), and the second in the suburbs of Jerusalem-Hadassah Ein-Karem).
Only the complex of 22 medical campus.
The clinic was built by the eponymous Women's Zionist organization of America, which are contiguous with the beginning of the 20th century to the present day significant efforts to support health systems in the middle East. This organization has laid the basis for the hospital's activities, "Working for the benefit of all peoples, avoiding racial and religious restrictions.
This principle has been observed so far. Moreover, following exactly he was allowed medical center Hadassah to gain international fame, to achieve an annual budget of almost half a million dollars U.S., serving approximately 1 million patients per year.
Two large hospital complex, included into the structure of the clinic, working in isolation.
Complex Har Ha Tzofim
Its history dates back to 1939 as a military hospital. After renovation in 1975 acquired the status of a multidisciplinary civil hospital, which was included in the overall structure of the medical center Hadassah.
Services are provided on the basis of several departments, including hospice. In addition, the comprehensive care of patients who are seriously ill at home.
Complex Of Ein Karem
Opened in 1961, and for a long time remained the only case Hadassah hospital. Specializes in campus – tertiary care.
Today, the hospital Ein Karama includes the following infrastructure elements:
Medical campuses
Building laboratory Building of the relevant faculties and departments of the Hebrew University
The building of the Israeli-Canadian Institute for medical research
Synagogue
Hotel complex
Shopping center
Business room
Beauty salon
Each of the buildings provides treatment and rehabilitation of both adults and children, as well as diagnoses. Today the clinic has achieved the capacity to carry out most types of diagnosis is not more than a minute, ASU operations is also minimal.
Center Hadassah has flexibility to adopt the most severe patients abandoned by other clinics. If necessary, use sanitary aviation.
The average performance for the year:
More than half a million outpatients.
About 100 thousand inpatients.
More than 4 million diagnostic procedures.
About 15 thousand births.
About 35 thousand surgical operations.
Patients from abroad the Hadassah clinic provides counselling in different languages, get recommendations on the choice of the Department and the medical campus. Consultations are given either personally or through the Internet.
The leading position of the medical center supported by a large number eaten of unique and innovative scientific research. Hadassah hospital today provides more than half of all scientific research conducted in Israel.
Estimated rates of treatment in the clinic Hadassah Medical Center
| Disease | Estimated price, $ |
| --- | --- |
| Prices for diagnosis of gastrointestinal cancer | 1 500 – 1 800 |
| Prices for the diagnosis of childhood epilepsy | 700 – 1 100 |
| Prices for treatment of gastrointestinal cancer | 960 – 23 000 |
Videos
Contact details of the clinic Hadassah Medical Center
District:
Jerusalem District
City:
Jerusalem
Address:
Kiryat Hadassah, POB 12000 Jerusalem, 91120, Israel Show map
Phone:
? (free call)
Fax:
?
Official website of the clinic:
?
How to get:

Public transport is easily accessible when you reach the tram to Mount Hertzel (final stop, 10 minutes from the Central bus station) and reseeding 27 or 27A bus (10 minute drive). You can buy your tickets directly at the bus stop. It is valid for one and a half hours on all kinds of public transport.
The hospital has a multi-storey paid Parking and taxi services.If you exit at the first stop after entering the hospital, before reaching the main gate, opposite the entrance to the Hebrew University, cross the road to the right, then in five minutes you can get into Garnefski monastery.From the courtyard you can get from one side to the main building, with another in the er and in the building of the mother and child. The building of the mother and child in the early 90s, the old building was demolished and replaced by new high-rise. Here is the children's ward and maternity hospital.

The official social media accounts: