15 Horev Street, Haifa, Israel Show map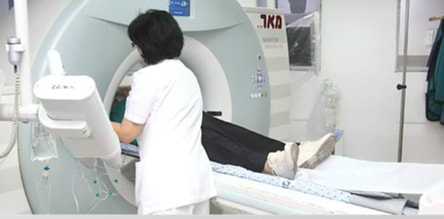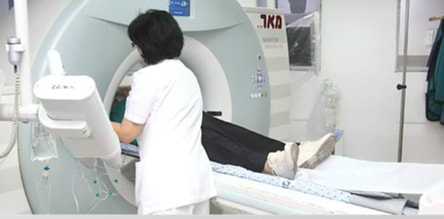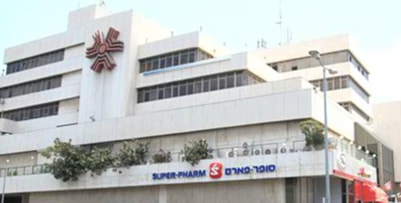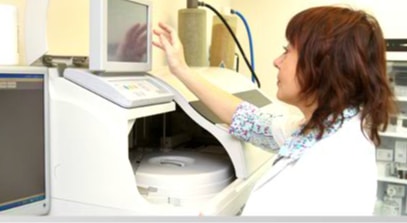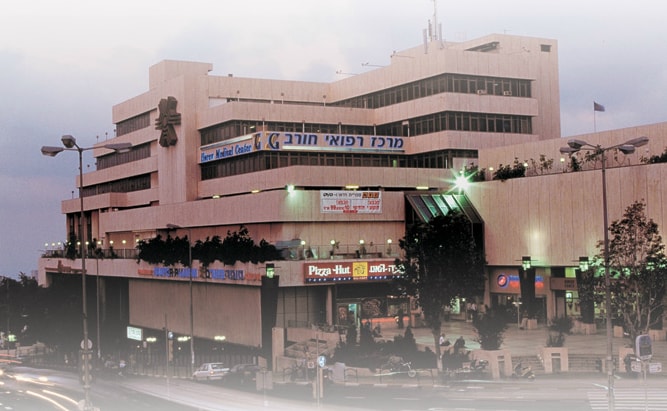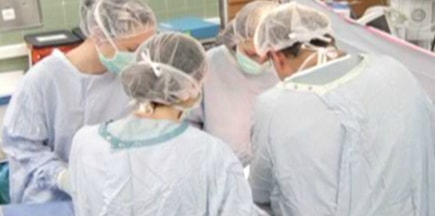 Аbout the clinic
| | |
| --- | --- |
| Departments: | |
| Year established: | 1977 |
| Ownership: | State Hospital |
| JCI accreditation: | |
| Languages spoken: | English, Hebrew, Russian |
Description of the clinic's activity
Medical center Horev opened in the North of Israel in the late twentieth century. There are specialists from many state medical institutions. In the centre is actively involved in the field of new technologies.
Medical care in Central Horev has a wide range. In modern laboratories, you can pass all the required tests or surgery of the highest level of complexity. The assistance offered by doctors from around the world.
In Horev successfully operates 67 scientific departments. Located here, the Department of diagnostics (provided with the latest equipment), has excellent reviews. Progressive institutions cardiology, ophthalmology, reproduction also shows excellent results for the treatment and rehabilitation of patients from many countries of the world.
For patients hospital Horev available:
examination and treatment of ambulatory and stationary;
program Check-Up for diagnosis and necessary prevention;
methods for seeking a Second Opinion second opinion;
therapy, Pediatrics, psychiatry and other medical departments.
The benefits of treatment at the clinic
Clients hospital Horev available the whole cycle of comprehensive services by highly qualified specialists in the composition 350 professors, 280 employees, medium and technicians. If the patient is a foreigner, he will be given a visa support.
Each patient relies separate chamber with a specific set of services. Help in the purchase of essential drugs to continue therapy at home.
Operating theatres, laboratories and treatment rooms equipped with all facilities that meet the latest innovations of medicine.
The center is open the first international course training of medical personnel, which increases the skill of the doctors that cater to people from all over the world.
Medical center Horev working to ensure that sick people were able to find hope for recovery, as well as to undergo treatment and rehabilitation after leaving the clinic healthy.
Contact details of the clinic Horev Medical Center