Derech Ze'ev Jabotinsky st., 39, Petah Tikva, Israel, 49100 Show map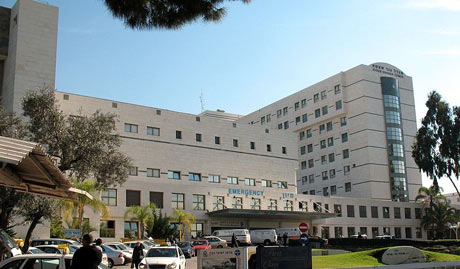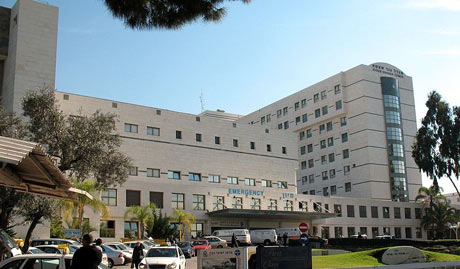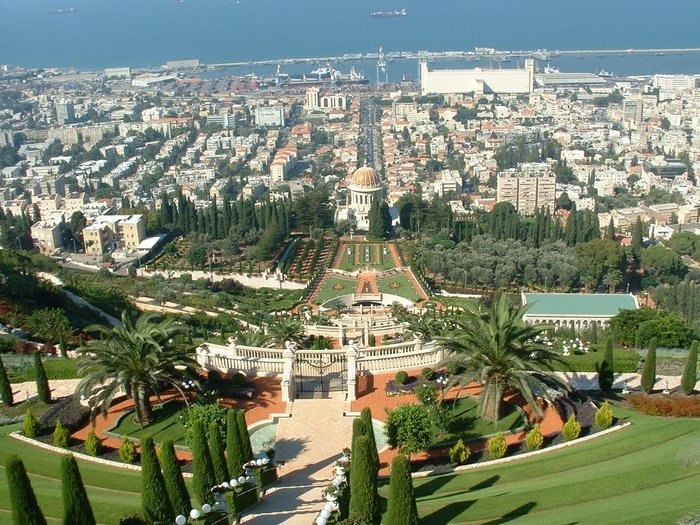 Аbout the clinic
| | |
| --- | --- |
| Departments: | Immunology and Allergology |
| Year established: | 1924 |
| Number of beds: | 1269 pcs. |
| The number of doctors: | 1000 |
| Ownership: | State Hospital |
| JCI accreditation: | |
| Languages spoken: | English, French, Hebrew, Russian, Spanish |
Description of the clinic's activity
Medical center name Yitzhak Rabin is one of the Central health agencies of Israel, carrying out high-quality treatment and diagnosis of diseases involved in the scientific development of innovative medical technologies and training of medical personnel.
Among the largest and most modern health care, working in Israel today, highlight medical center Rabin, located in Petah Tikva, a suburb of tel Aviv).
The center traces its history back to 1996. He appeared in the merger into a single medical complex two hospitals – "Beilinson and Golda-HaSharon". Hospital Golda Meir Ha-Sharon before buying in 1942 the status of a separate medical institutions existed as a surgical Department of the hospital "Beilinson", operating since 1936.
Today in the structure of the hospital. Yitzhak Rabin on the basis of two main hospitals are functioning well as a few specialized medical campuses, which appeared at different times.
In the centre:
37 modern operating rooms;
 Chamber three levels of comfort and private rooms for accompanying patients entities;
Helipad;
Network of domestic air mail.
Clinic of them. Yitzhak Rabin today offers high quality and innovative approaches. Centre specialists use unique proprietary equipment, including an unparalleled instrument for diagnostics of oncological diseases:
the PET-screening
gamma camera
CPU analyzer metastasis.
The main activities of the medical center them. Yitzhak Rabin
Providing specialized medical care for a wide profile directions.
The provision of emergency medical care.
Sanitary aviation.
Aid in hostilities, natural disasters and catastrophes.
Conducting medical diagnostic MRI,
PET-CT and so on
Medcomplex them. Yitzhak Rabin annually provides services to more than 500 thousand people, including residents and foreign nationals. On the basis of the center annually by a qualified counselling and outpatient care about 600 thousand patients, inpatient treatment about 100 thousand patients, handling more than 30 thousand patients.
On the basis of this complex in 1938, was created the first in Israel the blood Bank, and in 1968 – the first operation associated with a change of heart.
Now the medical center Rabin carry out 70% of the country's transplants of donor organs and 20% of operations for the treatment of cancer patients.
A number of scientific studies conducted by physicians in cooperation with the staff of the leading medical institutions of foreign countries.
The centre works closely with Higher medical school. Of medicine at tel Aviv University, conducts training of doctors and nurses, has an extensive medical library.
Following their motto "People for people", the medical center Rabin, guarantees politeness and participation by staff and comfortable infrastructural conditions, the reliability and accuracy of the equipment used, high quality services.
All of this allows the center year after year to stay modern medical structure, well known in Israel, and outside the state.


Contact details of the clinic Rabin Medical Center