Israel, 31048, Haifa, Boulevard Eliyahu Golomb, 47, p-he Adar (Carmel) Show map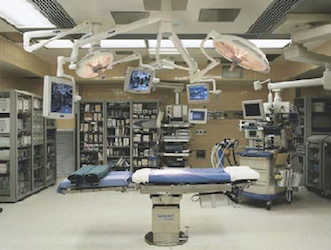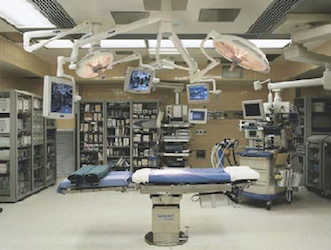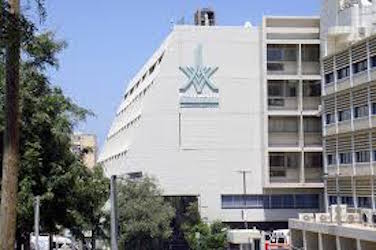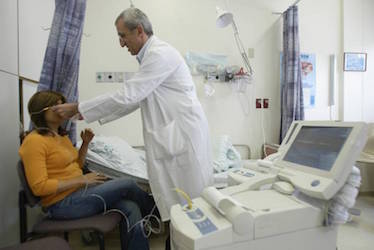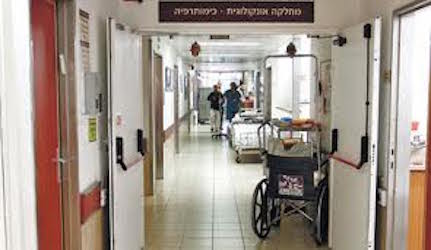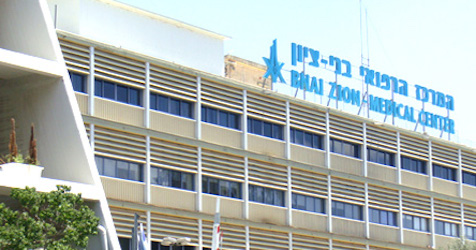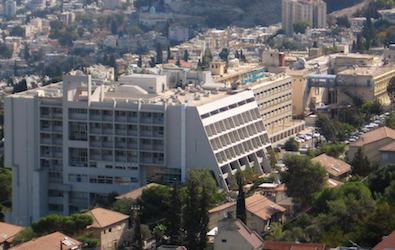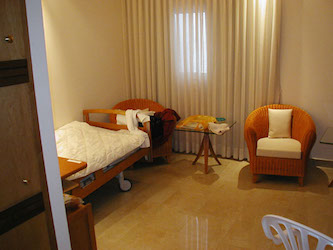 Аbout the clinic
| | |
| --- | --- |
| Departments: | Immunology and Allergology |
| Year established: | 1922 |
| Number of beds: | 450 pcs. |
| Ownership: | State Hospital |
| JCI accreditation: | |
| Languages spoken: | English, Hebrew, Russian |
Description of the clinic's activity
In 1922, founded the first medical complex in the city of Haifa – Bnei-Zion. 1942 – hospital occupies a new building called Rothschild. Clinic to be in the possession of the city hall with the support of the Foundation "Friends of Bnei-Zion".
Clinic today
The institution has 30 branches, aimed at treatment and rehabilitation of patients with various diseases. Highly qualified doctors with the help of modern equipment successfully treating patients from different corners of the world.
In complex Bnei Zion includes a number of specialized centers. There study of human genetics, practice assistance to children affected by family violence. Clinic nursing and nutrition organizes volunteer company Yael. The organization provides update on clinical equipment.
Since the 90s and today, the clinic has positioned itself as the best medical institution in the field of maintenance and cleanliness.
Advantages hospital:
the medical center has won the highest praise from clients, which is confirmed by the award of the Ministry of health "Beautiful Israel";
a high level of rehabilitation of patients with musculoskeletal problems and speech apparatus;
the presence of multimedia classroom instruction convalescent children;
close cooperation with the University of Technology in Haifa;
excellent services for gynecology and obstetrics, popular among patients of the country and abroad. Be about 15 deliveries per day;
according to the Ministry of health, the clinic is the leader in the country for training of staff and technical base.
The medical center uses the ultra-modern treatment methods, many of which were opened on the basis of clinical research in the hospital. In particular the treatment of patients with cancer be performed using technologies developed in cooperation with the scientific representatives of the Technion.
The treatment of any disease is selected patient individually. The latest equipment for rehabilitation and recovery recovering helps to reduce this period to a minimum.
Hospital Rothschild is one of the most successful clinics in Israel, which provides a number of in-demand medical services. Center staff care for patients at a high level, giving the opportunity to people from other countries not to feel discomfort during treatment.


Contact details of the clinic Bnai Zion Medical Center
| | |
| --- | --- |
| District: | Haifa District |
| City: | Haifa |
| Address: | Israel, 31048, Haifa, Boulevard Eliyahu Golomb, 47, p-he Adar (Carmel)Show map |
| Phone: | +972-3-632-38-51 (free call) |
| Fax: | +972-3-632-38-51 |
| E-mail: | keren.wind@b-zion.org.il |
| Official website of the clinic: | http://www.b-zion.org.il/ |
| How to get: | Multidisciplinary medical center, Bnei-Zion is located in the city of Haifa, in Northern Israel – which is a 40 minute drive without traffic jams from tel Aviv and is the oldest hospital in the Northern part of the country. For foreign patients can be provided with an interpreter, arranged transfers to and from the airport, assisted in choosing a hotel. |
| The official social media accounts: | |
The official representative of the clinic Bnai Zion Medical Center
USA NATIONAL OFFICE Cheryl Bier, Controller 646 485 7980 cheryl.bier@bnaizion.org Northeast Region Alicia Post, Director 212 725 0244 alicia.post@bnaizion.org MID-ATLANTIC REGION 800 564 6399 midatlanticregion@bnaizion.org SOUTHEAST REGION Rikki Arad, Executive Director 305 949 0076 rikki.arad@bnaizion.org TEXAS REGION Avrille Harris, Executive Director 972 918 9200 avrille.harris-cohen@bnaizion.org WESTERN REGION Judy Podolsky, Executive Director 818 598 1818 judy.podolsky@bnaizion.org Canada Contact: Lisa Plant, Executive Director 10660 Yonge Street, PO Box 30528 Richmond Hill, On. L4C 2H0 Tel: 647-430-7743 Fax:416-409-4381 Email: lisa.haifafoundation@gmail.com