38814 Menashe, Pardes-Hana-Karkur, Haifa district, Israel Show map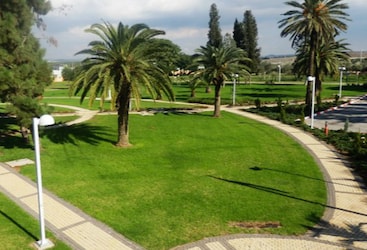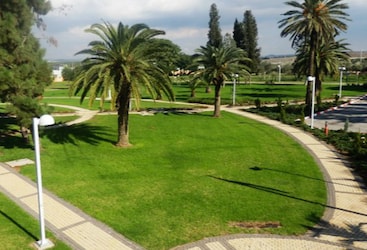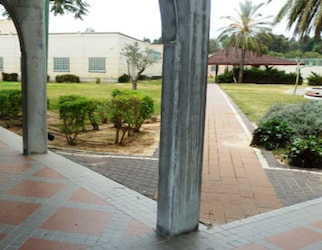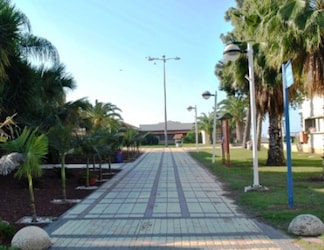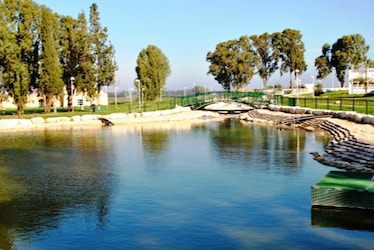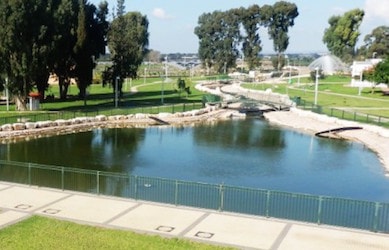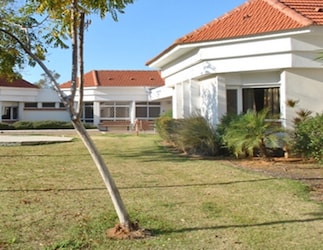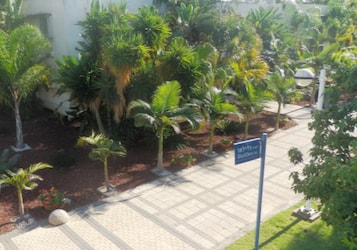 Аbout the clinic
| | |
| --- | --- |
| Departments: | |
| Year established: | 1960 |
| Number of beds: | 420 pcs. |
| Ownership: | State Hospital |
| JCI accreditation: | |
| Languages spoken: | English, Hebrew, Russian |
Description of the clinic's activity
The complex was founded in 1960. He was intended for the treatment and rehabilitation of people suffering from mental illness and in need of constant attention. Time passed, the complex was expanded and developed. Today, the total area of the Shaar Menashe of approximately 72 acres. It's comfortable and refined place, allowing each patient to feel comfortable and safe. The hospital serves residents of Israel, as well as citizens of other countries. In Shaar Menashe in full is stationary and outpatient treatment.
Specification psychiatric center
Patients are treated by highly trained physicians, professional psychologists and social workers. Day hospital provides outpatient treatment for patients requiring long-term rehabilitation and adaptation in society.
Psychiatric complex Shaar Menashe has several branches:
open the compartment;
a closed compartment for acute psychiatric pathologies;
separation of mixed pathology for the treatment and rehabilitation of drug dependent patients;
psychogeriatrician Department.
In addition, there are often approached by law enforcement officials. This is due to the fact that there are national center for forensic psychiatry. Thanks to him, it is possible to find out whether someone is really sick or feigning illness.
Advantages Shaar Menashe
For the most demanding patients, in the center there are individual methods of treatment. Pleasant atmosphere and friendly medical staff will help anyone in need, as quickly as possible to stand on his feet. This applies even to those who are finally lost faith in their own strength.
Recall that the center Shaar Menashe provides services not only to residents of Israel, but also citizens of other countries.
Contact details of the clinic Shaar Menashe Mental Health Center
District:
Haifa District
City:
Sha'ar Menashe
Address:
38814 Menashe, Pardes-Hana-Karkur, Haifa district, IsraelShow map
Phone:
+972-04-627-8888
+972-04-627-8880
E-mail:
Salganik@shaar-menashe.org.il
Official website of the clinic:
http://www.shaar-menashe.org/
How to get:

Psychiatric complex Shaar Menashe is located in the North of Israel, in the old well-groomed Park, in the valley of Sharon, near the village Pardes-Hana-Karkur.

The official social media accounts: