2 Hachayil Blvd, Yad Eliyahu, Tel Aviv, Israel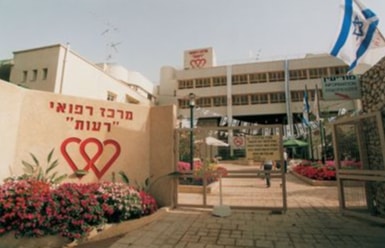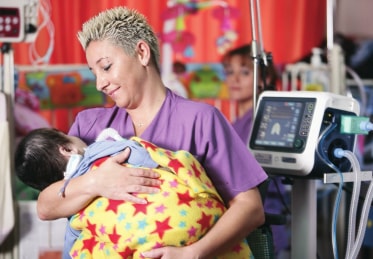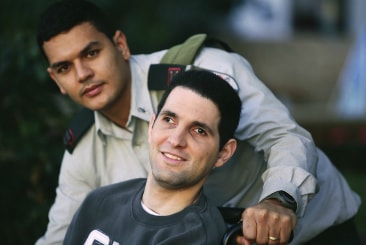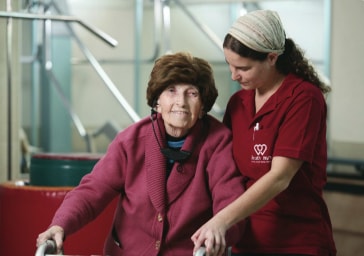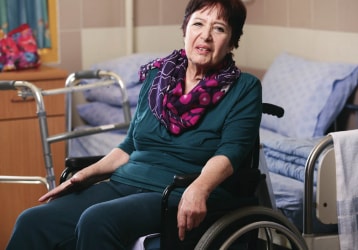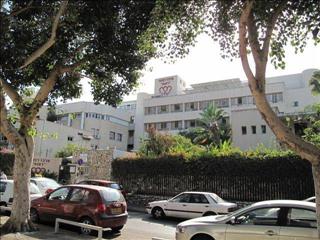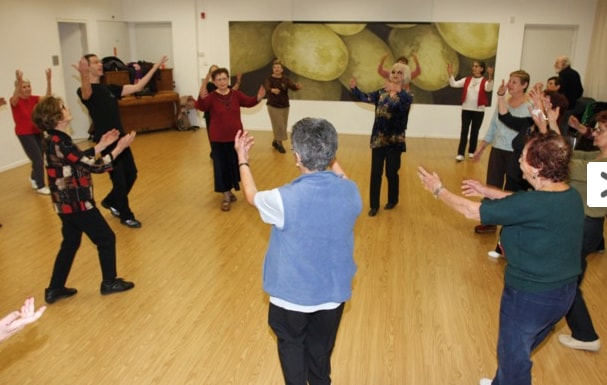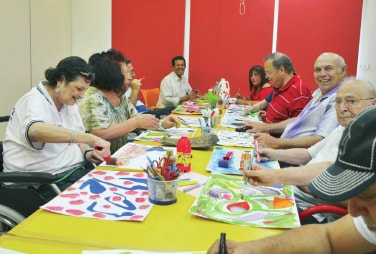 Аbout the clinic
Description of the clinic's activity
Rehabilitation complex Reut invites people who have taken the hard way the treatment of complex diseases, rejuvenate and become a full member of the society under the guidance of experienced professionals.
The opening of the center for rehabilitation of health Reut in the capital of Israel falls in 1937. Today the hospital has 350 seats, and is considered one of the largest medical facilities in tel Aviv.
The hospital is characterized by a narrow specialization. The work aims to help patients after injuries, perenesenko stroke, people with disabilities and other diseases.
To be short-term or long-term recovery of the organism on the basis of generally accepted divisions of therapy and rehabilitation. In addition, patients accompanied by a social worker, psychologist, speech therapist, nutritionist and translator.
Work with the client takes place according to the scheme:
the admission to the hospital for rehabilitation;
extensive diagnostics of all functions of the body;
selection of individual system reconstructive procedures for patients with the wishes of a loved one.
the passage of the stages of rehabilitation with the help of high quality physicians;
providing information inquiries about the process of rehabilitation relatives, assistance in learning the skills of proper care at home;
doctor's recommendations for duration of therapy at home after receipt of the statement.
Reut has several advantages. Here is actively developing the Department responsible for medical tourism, attracting foreign citizens in treatment at the center. In the hospital, you can get help on an outpatient basis, combining rehabilitation with the rest of the sea. It is called "medical tourism".
For clients undergoing rehabilitation therapy, it is assumed the provision of such a service:
individual approach to person based on personal needs;
comfort and coziness, free relatives stay near the patient;
personality-oriented nutrition program under the supervision of a nutritionist;
single room with sanitary facilities;
the media free access to the Internet, TV, print media;
entertainment, prerogative;
special areas of occupational therapy, physiotherapy, psychotherapy.
Technical equipment
For effective rehabilitation of inmates in the medical center Reut have the necessary equipment. Halls rehabilitation therapy are equipped with special machines, fixtures, equipment, allowing you to produce professional classes in the rehabilitation of patients.
Special attention is paid to disabled persons who have recently acquired this status. People are being trained to re-enter into society, that it does not become psychologically and physically difficult. To do this, use progressive methods of treatment and rehabilitation.
Recreation center Reut annually receives a large number of patients receiving the entire spectrum of health care and social adaptation.


Contact details of the clinic Reuth Medical & Rehabilitation Center
| | |
| --- | --- |
| District: | Tel Aviv District |
| City: | Tel Aviv |
| Address: | 2 Hachayil Blvd, Yad Eliyahu, Tel Aviv, Israel |
| Phone: | +972-3-503-88-18 +972-3-6383666 |
| E-mail: | rmc@reuth.org.il |
| Official website of the clinic: | http://www.reuth-mc.org.il/ |