Rishon-Le-Zion, 70300, Israel Show map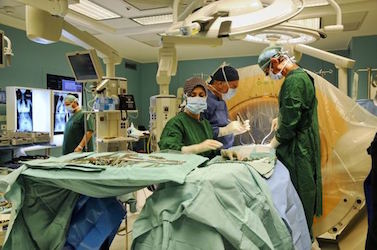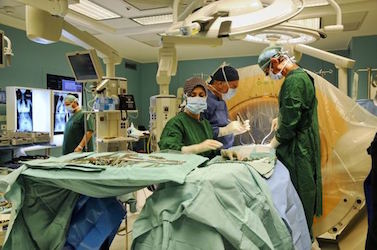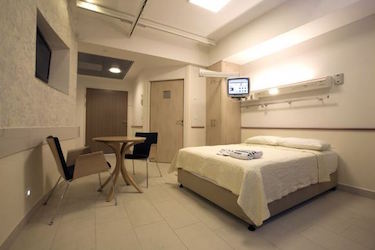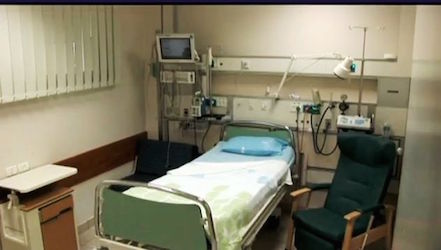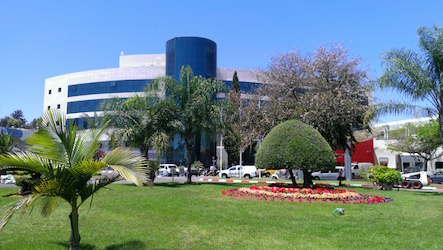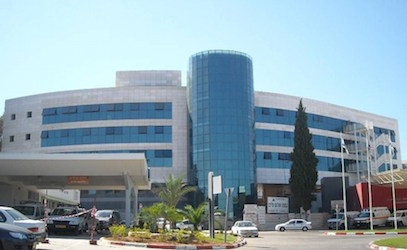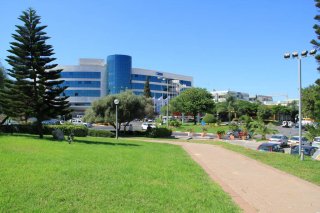 Аbout the clinic
| | |
| --- | --- |
| Departments: | Gastroenterology‎ |
| Year established: | 1948 |
| Number of beds: | 1000 pcs. |
| The number of doctors: | 459 |
| Ownership: | State Hospital |
| JCI accreditation: | |
| Languages spoken: | English, Hebrew, Russian |
Description of the clinic's activity
In the city of Ben-Gurion is the third in the country in size medical complex wide profile – Assaf Harofeh. State clinic is presented in two cities of be'er Yaakov and Rishon LeZion.
The clinic is named after the famous doctor Harofeh, who lived about a thousand years ago and is famous for the fact that formulated the first medical oath and made many discoveries in the field of obstetrics. The clinic has existed since the beginning of the 20th century, periodically changing your profile (military hospital – hospice for patients with malaria – civil clinic).
Features
More than half a million patients a year
21 operating room
More than 20 specialized departments
A huge area, private Park
Hotel for accommodation and accompanying relatives of patients
Shopping centre and private Parking
Proximity to the major thoroughfares of the country
Willingness to work with the most complicated cases and the availability of appropriate technical capabilities for this
The leading line of work are orthopedics, Oncology, and gynecology.
One of the first clinic Assaf Harofeh began to apply the treatment in the chamber, local dental anesthesia, laboratory diagnosis during sleep of the patient and a number of other unique procedures.
Comprehensive detailed medical examination in Assaf Harofeh (proprietary methodology "check-up" can take around 4 hours.
The hospital is the base for medical research and scientific activity of the faculty of medicine at tel Aviv University. Doctors regularly take part in training and professional development in the latest world health centres.
From other medical centers in Israel Assaf Harofeh favorably oriented family therapy and diagnostics, the study of genetics. In this regard, the majority of patients have the opportunity to get detailed information about their health in the context of the current problem, and in General.


Contact details of the clinic Assaf Harofeh Medical Center
District:
Central District
City:
Be'er Ya'akov
Address:
Rishon-Le-Zion, 70300, IsraelShow map
Phone:
+972-08-9779177
Fax:
+972-8-9779985
E-mail:
oritp@asaf.health.gov.il
How to get:

Medical center "Assaf Harofeh" is located on the territory of the cities of Rishon Le-Zion and be'er Yaakov. He is a five-minute drive from the airport. Ben-Gurion airport, 15 minutes drive from tel Aviv, 20 minutes drive

For foreign patients transfers airport-clinic/hotel – airport (if necessary, accompanied by paramedics), hotel selection, patients are accompanied by English speaking staff, you can also arrange for the patient and his family excursions.

The official social media accounts: