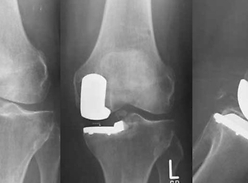 Doctors Israel has opened new perspectives in minimally invasive surgery. The accumulation of experience in the field of innovative medicine for doctors in the first place. Therefore, these transactions are orthopedists than once a week. For patients it is important to recognize the difference between traditional operations and minimally invasive, to understand the benefits, understand what need to fear.
Joint replacement new
Arthroplasty of the hip joint or knee took a leading position in arthroplasty. The essence of the operation remains the same as it was. The bone can be cut, is the repositioning of the tissue, in which place the artificial implant. However, the incision is reduced in volume, and tissue and ligaments are stretched and not easily cut.
The surgery requires a lot of effort and work experience. Because not all doctors can perform such surgery. Patients also fall under the strict diagnosis. If patients do not meet the criteria, then the operation is carried out traditionally.
Negative parameters characteristic of patients with overweight patients with a cancer diagnosis, for athletes of some categories.
Positive aspects:
a small incision (for hip traditionally 25cm – new 7-10cm; for joint knee from 30cm – 9-11cm);
reducing the loss of blood;
the reduction of the probability to infect the wound;
a small percentage of the risk of nerve damage;
rehabilitation takes 4 weeks, and only 6 days and months of walking with a stick not in the clinic;
the outcome of the operation is as reliable as traditional.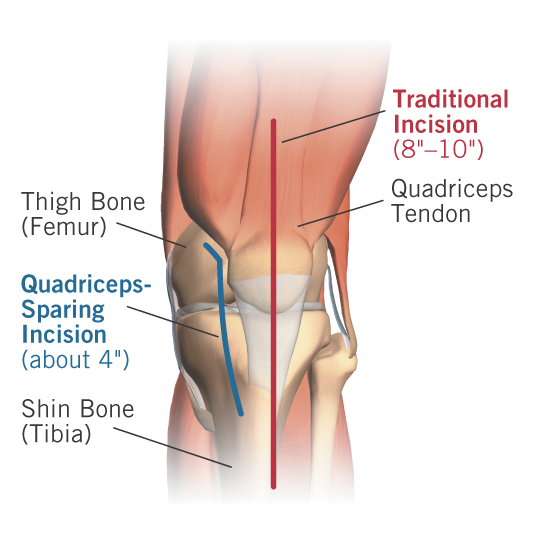 Options of surgery
Malotravmaticheskaya surgical intervention in different clinics are held by different methods. Many people use dual incision under observation through the x-ray machine. The advantage of this procedure is that the incisions are small, but the exposure can not be avoided. Another minus – uncemented prostheses.
In most Israeli hospitals use a different method:
the tracking operation using the endoscopic camera;
dates of stay in the hospital for 2-4 days;
disclaimer sticks to walk almost after discharge;
dentures are 25-30 years.
Experienced physicians in these clinics guarantee a positive outcome of performing a minimally-invasive surgery for joint replacements of the hip and knee.