Tel Aviv, 46 Herbert Samuel st., (Tel Aviv promenade) Show map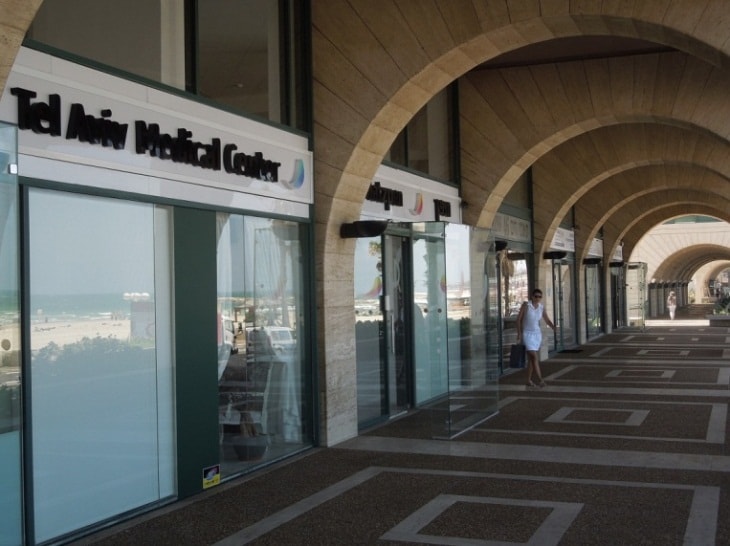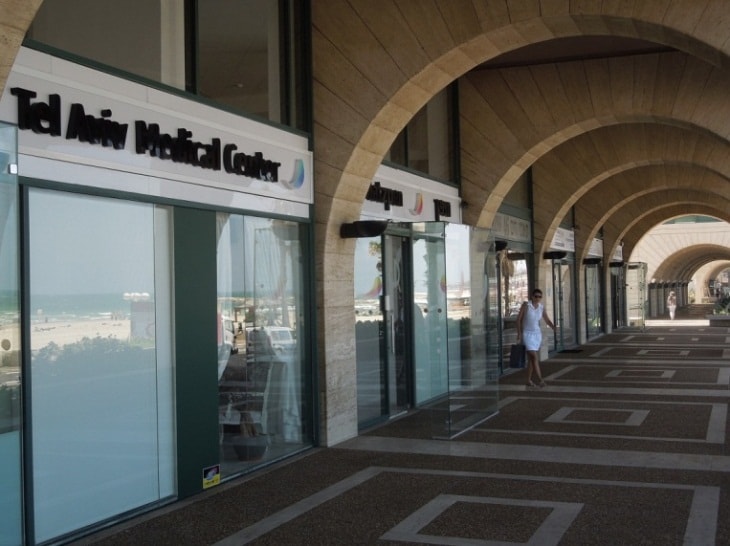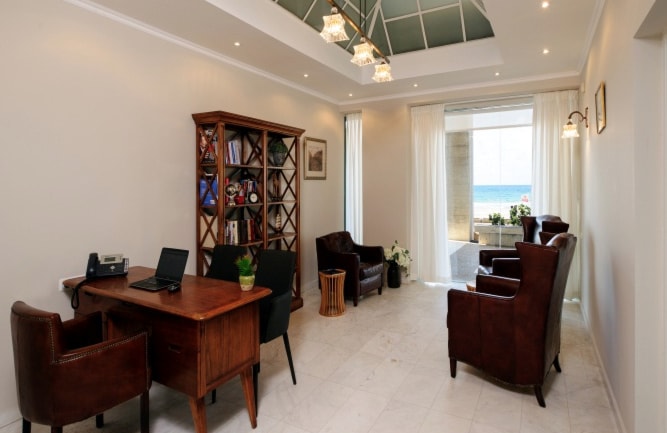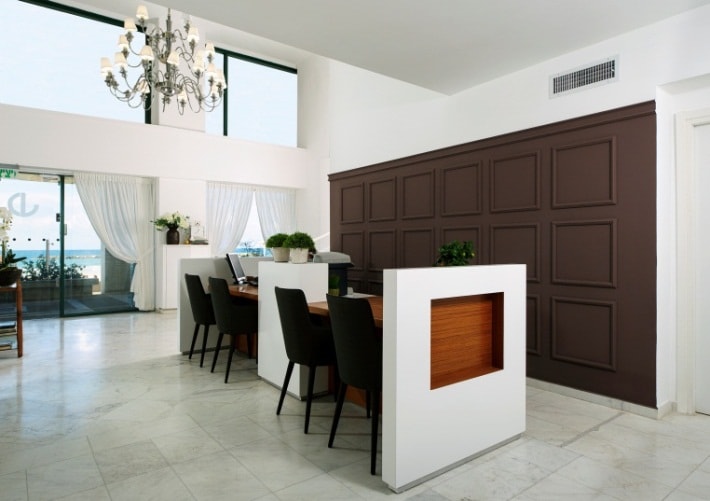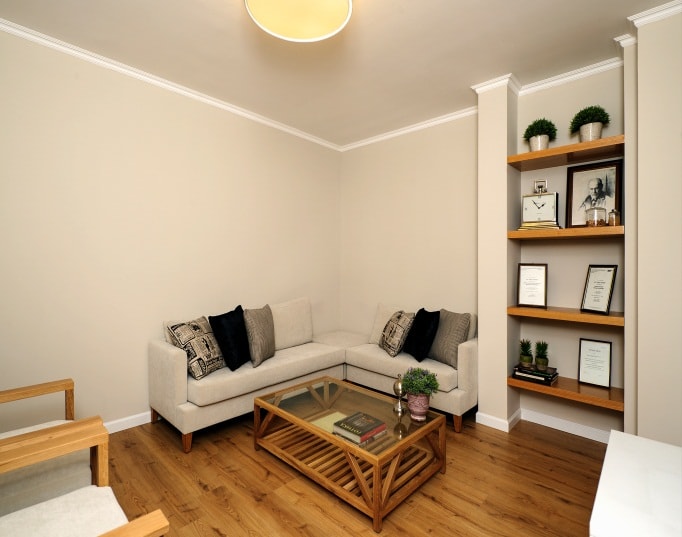 Аbout the clinic
| | |
| --- | --- |
| Departments: | Neurology |
| Year established: | 2007 |
| Ownership: | Proprietary hospital |
| Languages spoken: | English, Hebrew, Russian |
Description of the clinic's activity
Matzpen Mental Health Center diagnoses and comprehensive treatment of all types of mental and neurological disorders. The medical center offers confidential assistance to dependent people.
In 2006 in tel Aviv (Israel) has opened a new private complex neuropsychiatric Matzpen. It was founded with the aim of providing integrated treatment to enhance treatment effectiveness.
The work of the clinic is to provide medical care to patients with problems in neurology, psychology and psychiatry. Professional medical center make a diagnosis, build a course of treatment tailored to the individual patient.
The essence of treatment is a combination of therapeutic interventions in multiple profiles. Treatment of diseases such level is performed by using a comprehensive approach, because the course of therapy, only one specialist, is often ineffective.
Clinic Matzpen provides the opportunity to improve your health, not only adults but also children. Works here also a specific section for people suffering from addiction of any kind. Methods of treatment of patients with different diagnoses is built on the basis of diagnostics General health and personal qualities. For greater effectiveness, be sure to study the motivational state of the patient.
Features and benefits:
individual approach to the patient with the selection of personal staff;
preference outpatient treatment;
assure the confidentiality of treatment;
the VIP customer service;
the treatment of foreign nationals without the assistance of other organizations in the field of medical tourism;
the use of new medical preparations;
the possibility of remote diagnosis by means of video conferencing LifeSize;
the presence of staff who speak the native language of the client;
a close relationship with the family of the patient;
the opportunity to consult different specialists and get a second opinion (second opinion).
Specialists of the center Matzpen are highly qualified, confirmed by diplomas and certificates of quality. Academic activities allows physicians to improve skills and to test new approaches in the treatment of neuropsychiatric disorders.
Modern equipment in the rooms and chambers makes the work of physicians is much better and gives you the ability to accurate diagnoses with the right kind of treatment.
Private clinic Matzpen uses ultramodern techniques telemedicine, applies the latest medicines, enables people to undergo treatment without damage to reputation.


Contact details of the clinic Matzpen Mental Health Center