6 Weizmann Street , Tel Aviv, Israel , 64239 Show map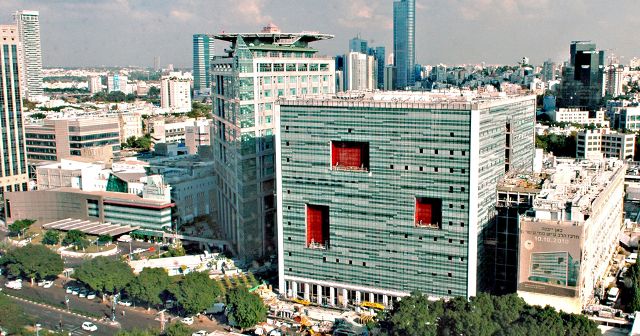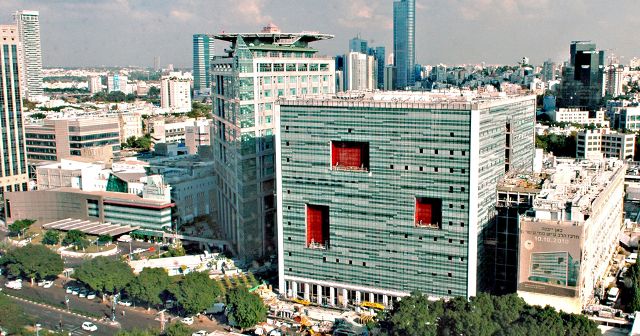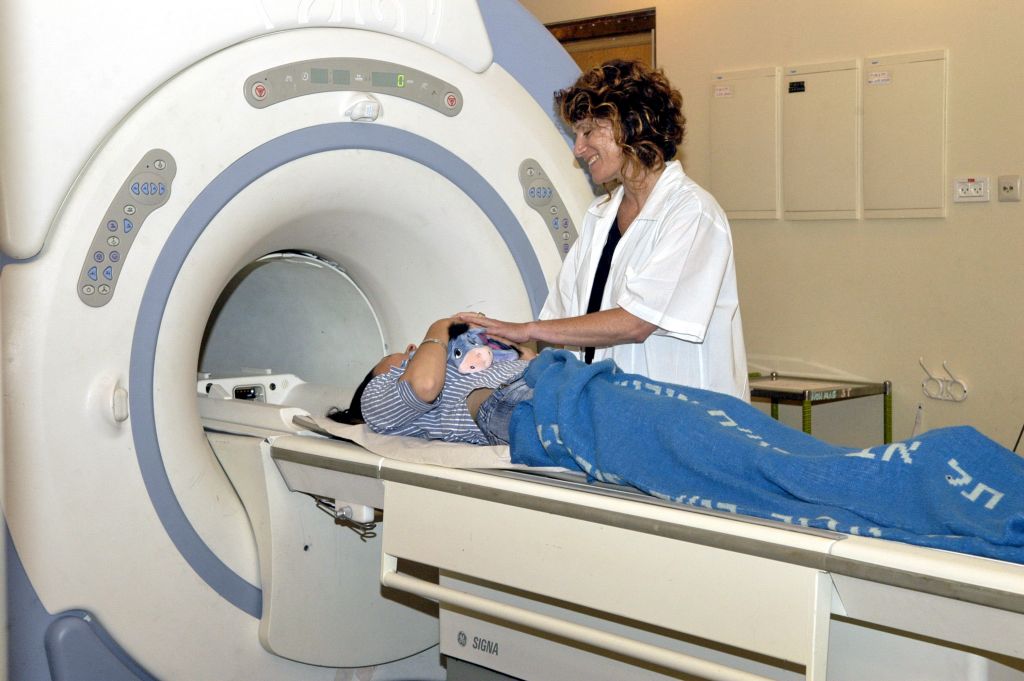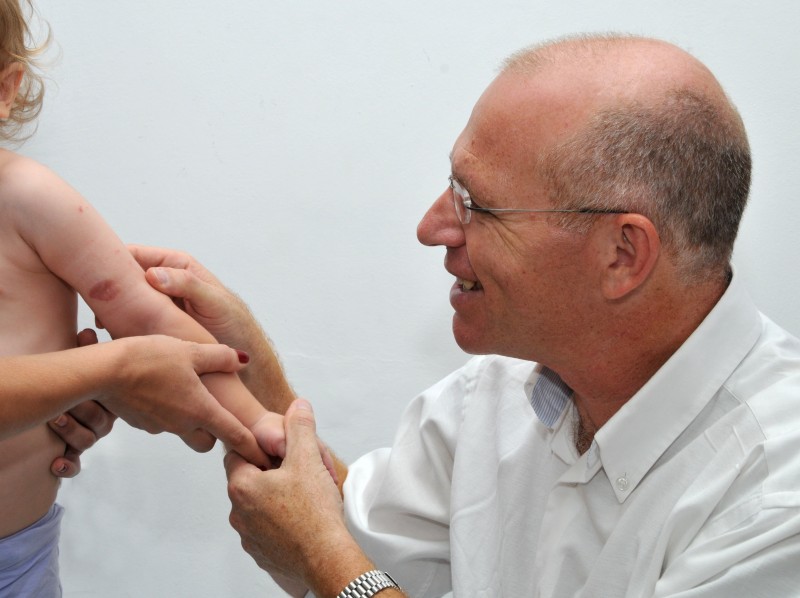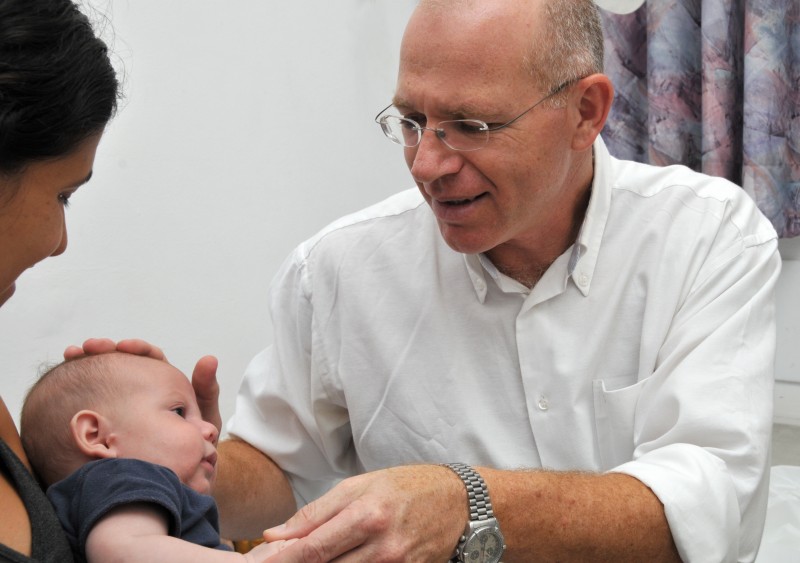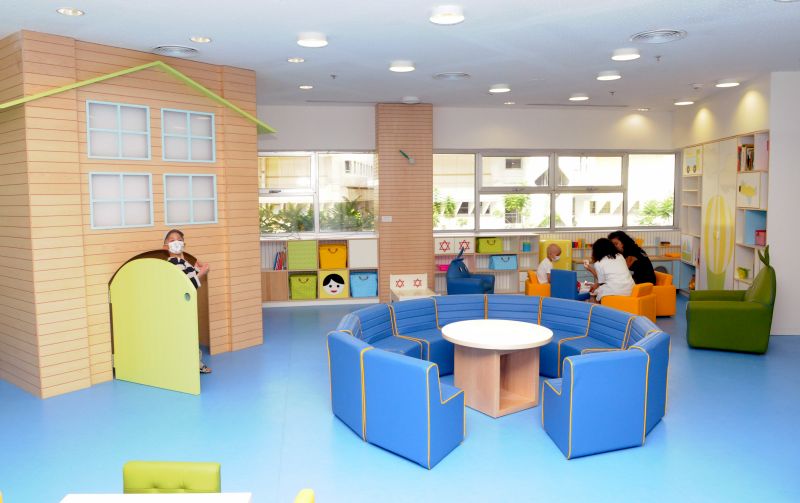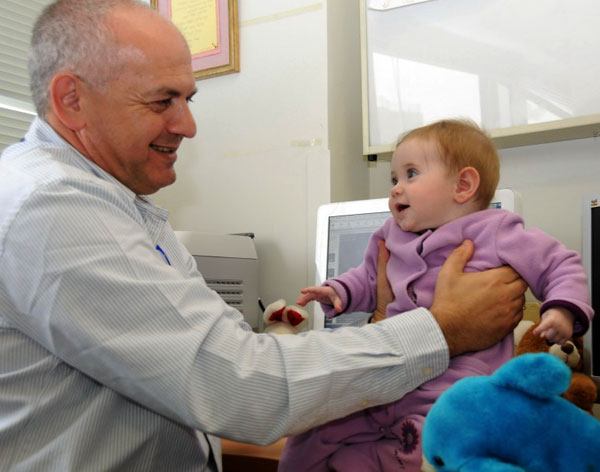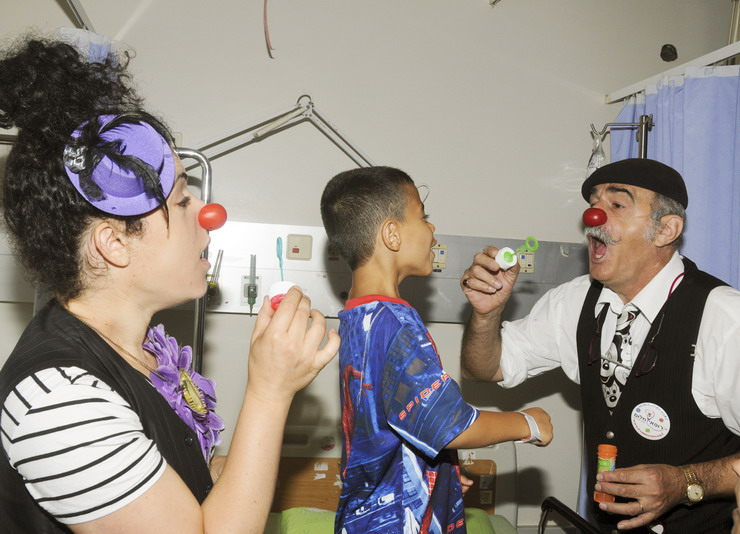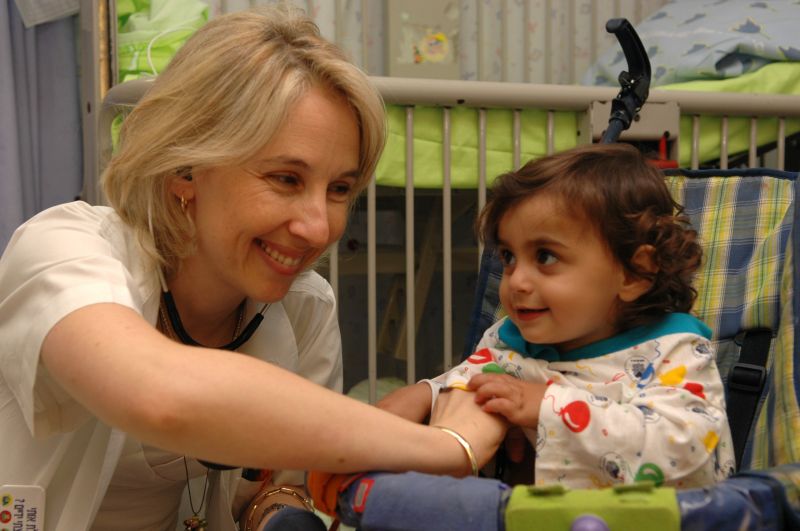 Аbout the clinic
| | |
| --- | --- |
| Departments: | Immunology and Allergology |
| Year established: | 1992 |
| Number of beds: | 115 pcs. |
| The number of doctors: | 3 |
| Ownership: | State Hospital |
| JCI accreditation: | |
| Languages spoken: | English, Hebrew, Russian |
Description of the clinic's activity
Clinical Pediatrics Dana duek – modern medical services for children from infancy to 16 years. The combination of quality and care for their patients, makes the hospital is popular not only among citizens but also to foreigners.
Children state hospital Dana duek began its existence in 1992. She is a member of the medical center Suraski (Ichilov) in tel Aviv. The patients are children from different countries.
Principles of operation
The children's doctor in the clinic Dana duek – the best friend of children. The atmosphere of warmth and comfort, the bright colors and friendly design, create a positive environment for the recovery of young patients.
All staff are very kind and caring. In addition to the medical staff in the clinic are also teachers, social workers, psychologists, nurses, animators. Their teamwork makes involuntary stay in a hospital for a tale.
Highly qualified specialists of the Russian language, can accompany their patients throughout the hospital stay. Here is inpatient and outpatient treatment, operations of different complexity, patients undergo a painless procedure to restore health.
The main advantages of the center:
health workers have a high level of certification;
medical assistance in support of the clowns from the Association the joy of the heart";
– finding relatives together with the child;
successful treatment is supported rehabilitation for stroke which strictly observes the medical staff;
the center includes virtually all areas of medicine, which makes treatment more accessible;
the presence of a sleep laboratory;
conducting painful procedures under the influence of sleeping pills or sedatives.
Modern advances
The hospital provided almost all the necessary innovations in medical science. Modern neurosurgical equipment allows you to perform complex operations on the brain and bone marrow.
Hot topic for clinical research in the hospital at the moment is the problem of chronic diseases in children. Doctors successfully develop and use new treatment technologies in this field.
Children's hospital Dana duek pays close attention to the prevention and treatment of diseases in children of different age groups, combining this process with psychological and emotional support for patients and their families.


Contact details of the clinic Dana Children's Hospital
District:
Tel Aviv District
City:
Tel Aviv
Address:
6 Weizmann Street , Tel Aviv, Israel , 64239 Show map
Phone:
+972-3-697-3426
+972-3-697-4444
Fax:
+972-3-697-4594
E-mail:
ichilov-intru@tlvmc.gov.il
Official website of the clinic:
http://www.tasmc.org.il/sites/en/Dana-Dwek/Pages/Dana-Dwek.aspx
How to get:

The hospital is surrounded by many cultural institutions, and it is close to various attractions. From Ichilov hospital just 3 minutes drive to the railway station-Savidor and just 20,8 km (by 12.9 miles) in South-Eastern direction to the international airport. Ben Gurion airport is a 15-minute drive from the hospital by car.
Located close to the center. Weizman there are lots of places to Park.

To Ichilov hospital can be reached in several ways.
Taxi

Want to take a taxi from Ichilov hospital? Dispatch taxi "Ichilov" is located directly next to the hospital, and taxis can be ordered around the clock by phone: +972-3-6967070

Information about buses
Public transport company "Dan" operates around tel Aviv and the region of gush Dan. For more information about bus routes, visit the company's website at: www.dan.co.il or call: +972-3-6394444
Israel Railways

Train Savidor station is just 10 minutes walk from Ichilov hospital. For more information about timetables, visit the company's website at: www.rail.co.il or call +972-3-6117000.

The official social media accounts: