St. Derekh-Eretz, P. O. B. 48, Gedera, Israel, 70700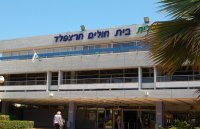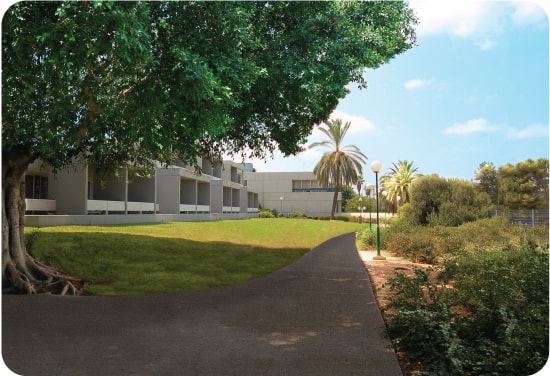 Аbout the clinic
Description of the clinic's activity
Center Herzfeld has a powerful base for the treatment of signs of aging. Be the recovery of the patient after surgery, therapy, support is provided for the loss of the ability to self-service.
In Israeli medicine honorary emphasis on geriatrics. In the rehabilitation centre of Herzfeld are age-related changes, which are eliminated through the use of effective diagnostic methods.
Older people who come to the clinic in Herzfeld receive full medical care General direction. The hospital provides assistance to people who are faced with age-related changes of the body:
wrinkles;
pigment spots;
connective tissue nodules;
stroke;
myocardial infarction;
fractures due to brittle bones;
Alzheimer's disease;
the disease is Parkinson's disease.
This is only a partial list of provided services. The medical clinic Herzfeld caring for people in need of care. Emotional support and comfort of home are important component of the activities of each employee.
Importantly for patients aged is the comfort and care. It is therefore meet the requirements of the rehabilitation center Herzfeld. It is equipped in accordance with the needs of the elderly. Chamber and treatment rooms equipped for easy transportation, elevators, call button beside the bed make the stay of patients in rehabilitation comfortable. Treatment in such conditions gives effective result.
Equipment and techniques
Operating and treatment rooms are equipped with modern equipment that allows workers geriatric center Harzfeld to make kachestvenoo diagnose and find effective treatment. The use of innovative methods developed here, puts on the feet of patients after severe diseases.
Geriatric rehabilitation center, Hartsfield considered one of the best in the country. For help there patients from different countries. Quality work with full dedication, humane attitude to the clients, help in the suspension of the aging process raises the rating agencies at times.


Contact details of the clinic Harzfeld Geriatric Medical Center