Kaplan Medical Center, Pasternak St., POB 1, Rehovot 76100, Israel Show map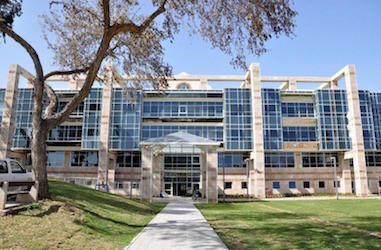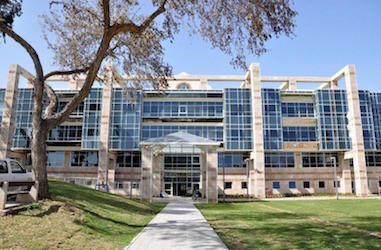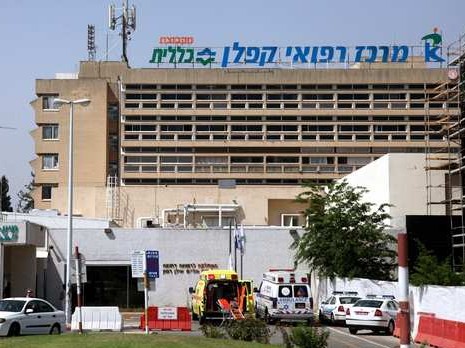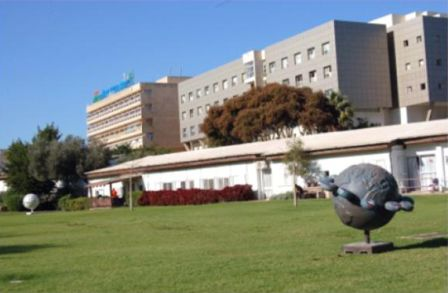 Аbout the clinic
| | |
| --- | --- |
| Departments: | Gastroenterology‎ |
| Year established: | 1953 |
| Number of beds: | 600 pcs. |
| The number of doctors: | 500 |
| Ownership: | State Hospital |
| JCI accreditation: | |
| Languages spoken: | English, Hebrew, Russian |
Description of the clinic's activity
In Rehovot is a modern multi-specialty medical center Kaplan. Professional doctors with an international reputation produce treatment in the hospital Kaplan, with the help of the latest equipment on the basis of innovative techniques.
Kaplan (Rehovot)
The base clinic
In the middle of the twentieth century in the city of Rehovot in Israel was founded as a new medical clinic Kaplan, named after political activist Eliezer Kaplan.
In the beginning of its activity the medical center was not available to more than 90 patients, and later stationary seats were expanded to 600. In 2010, Kaplan hospital was accredited at the international level JCI. Today specialists Kaplan take about 700 000 patients per year.
The work of the medical center
Clinic name Kaplan has a large medical database, which allows us to provide multi-disciplinary services. In the hospital successfully operate 23 departments that care for each patient individually.
In Kaplan hospital are given the opportunity to make modern surgical operations in different departments. Here give a chance to women diagnosed with infertility to feel the joy of motherhood. The clinic successfully produced the treatment of severe diseases and allows you to quickly restore power.
Kaplan hospital has an advantage in that it is practiced by physicians in the world. Treatment of patients is at a high level, accompanied by a unique process of rehabilitation under the supervision of psychologists and nutritionists.
Special attention in the hospital get a little patients. For children created all conditions for successful therapy. The new building that treats children, built in the style of "seasons".
Here you can get high quality surgical, dental, gynecological help people with serious conditions such as AIDS.
Innovative approach in the treatment of
The provision of medical services at the clinic Kaplan built only with the latest achievements of science. All modern methods of treatment are implemented in practice doctors, because the hospital is the base for studies of the Hebrew University. Branch medical center is equipped with innovative equipment, which passes the strictest test in accordance with international standards.
Doctors hospital Kaplan own cutting-edge techniques to restore the dead tissue resulting from burns, able to resume the hearing after damage to the middle ear, use in their practice, ultrasound, modern implants. In the treatment of the bodies of the Department of ophthalmology uses a fiber-optic device, the device "Paco".
Advanced technical base clinic makes it possible accurate diagnosis and to detect the disease at early stages. Therefore, there are not only the course of treatment, but also carry out preventive measures using a gentle non-invasive diagnostic nuclear medicine.
Professional approach
New developments in medical science in the hands of professional doctors Kaplan allow people who have lost hope, to return to normal life. The dedicated staff of the medical center Kaplan uses an individual approach to each client.


Contact details of the clinic Kaplan Medical Center