street Shmaryahu Levin, 84, Kiryat Evil 9117, Jerusalem 91090, Israel Show map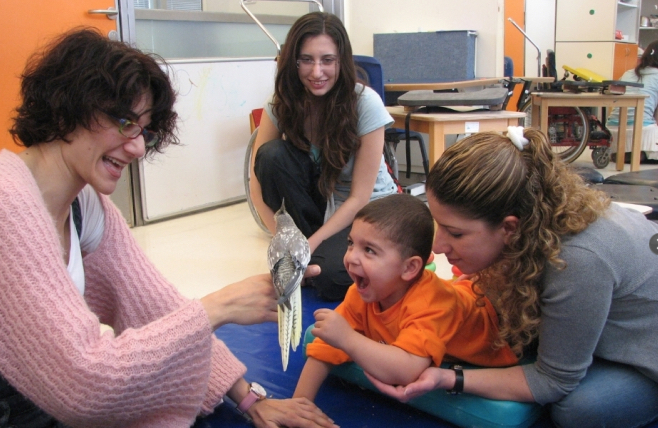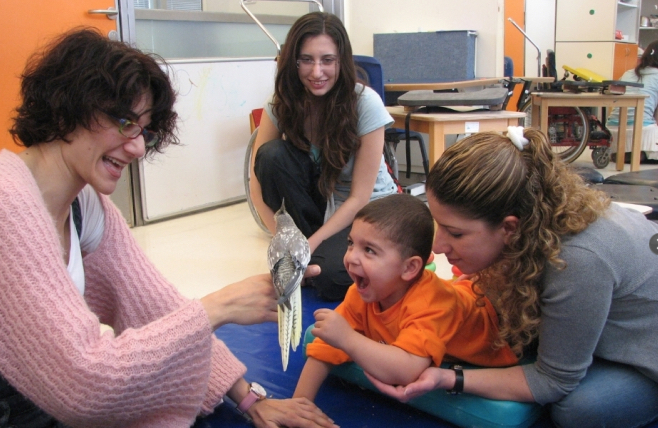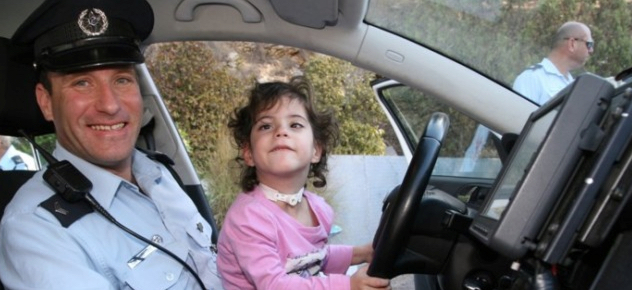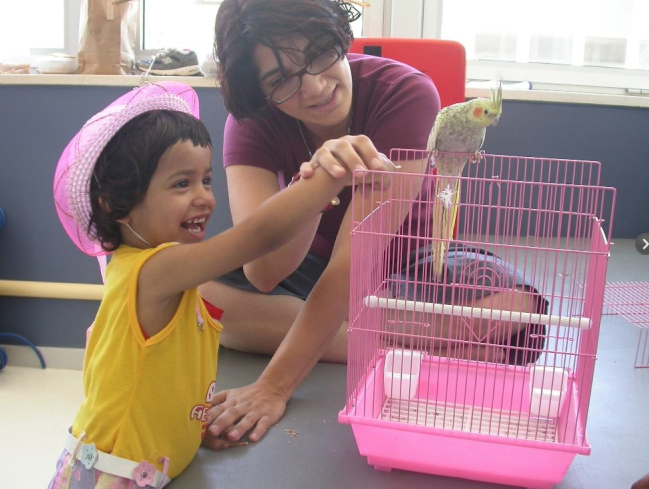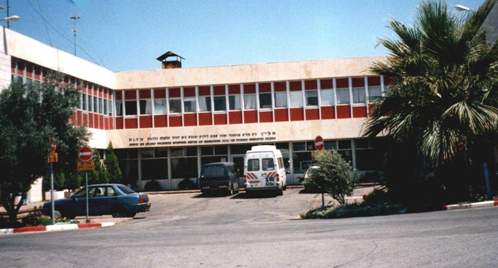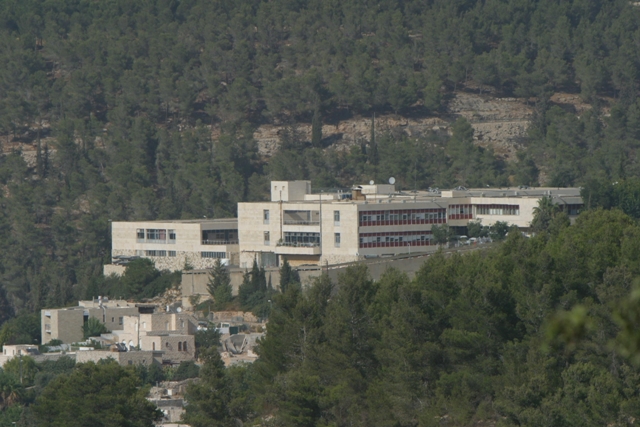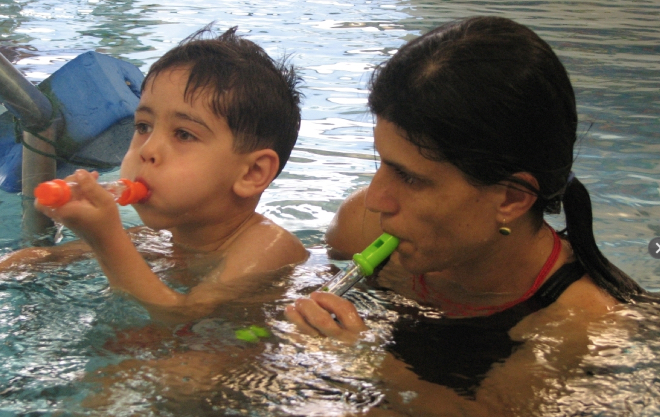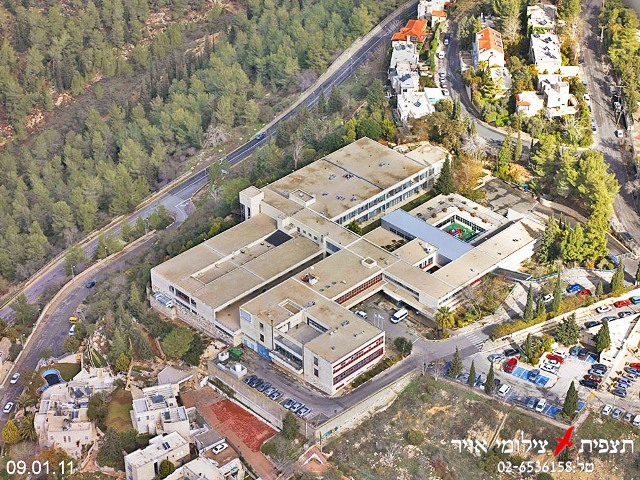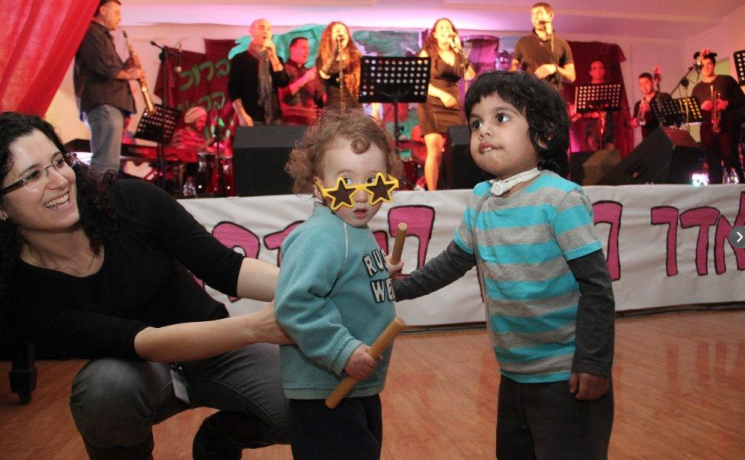 Аbout the clinic
| | |
| --- | --- |
| Departments: | Genetics |
| Year established: | 1932 |
| Number of beds: | 93 pcs. |
| Ownership: | Not available |
| JCI accreditation: | |
| Languages spoken: | English, French, Hebrew, Russian, Spanish |
Description of the clinic's activity
Children's recovery center health'alene provides services for the diagnosis and rehabilitation. The use of traditional and unconventional methods of treatment gives positive results.
In 1932, was laid the Foundation of the clinic'alene in Jerusalem (Israel) a volunteer from America Henry Keller. In 1971 – built a new hospital building, which operates to this day. Today'alene is one of the best in the world of rehabilitation centres for children and young people up to 22 years.
Basics center
Rehabilitation center helps young patients
to determine the health status by using modern diagnostics;
to restore health after a long illness;
get rid of physical disability congenital or acquired character;
to cope with psychological disorders.
In parallel with the provision of quality medical services, the active use of collective therapy. Successfully operate kindergartens for children from six months to three years, classrooms, sports centres and hostels for patients with disorders of the respiratory system.
Rehabilitation is not limited to standard methods of occupational therapy. Doctors also use hydrotherapy, physiotherapy, adaptation methods of teaching communication skills and speech therapy.
After the course of treatment and rehabilitation, the child returns home. While relatives are faced with difficulties associated with the continuation of procedures aimed at restoring health. This was also taken care in a rehabilitation center'alene. In the training centers with relatives special classes to reinforce home rehabilitation.
In the hospital'alene, relatives of patients, and have the opportunity to gain the skills to do without medical care, even if the child is connected to the ventilator.
To recover from injuries, the clinic made dentures and braces that are fitted and adjusted in the process of rehabilitation. And this is only part of the functionality of the centre.
The methods of rehabilitation
For successful rehabilitation of patients, and we are talking about children, are not only used for traditional treatments, massages and physical therapy. They use efficient technologies for animal therapy (the animals), smehoterapiya, art therapy, etc.
Good results the specialists of the clinic is done through the systematic use of complex methods of therapy, if necessary apply a few times and fixed already at home with the help of parents.
The staff of the rehabilitation centre set with a challenge. Doctors, social workers, psychologists, teachers make every effort to complete healing of children and their return to normal life in society. Often they succeed. As a result, the center'alene popular not only in Israel but also in many countries of the world.


Contact details of the clinic Alyn Hospital Pediatric and Adolescent Rehabilitation Center
District:
Jerusalem District
City:
Jerusalem
Address:
street Shmaryahu Levin, 84, Kiryat Evil 9117, Jerusalem 91090, IsraelShow map
Phone:
00972 2 6494323
+972-02-6494321
+972-02-6494322
+972-02-6434200
Fax:
+972-02-6494313
E-mail:
naomi@alyn.org
Official website of the clinic:
http://www.alyn.org/
How to get:

By tram: go to the last stop "har, Herzel" and transfer to bus number 23, which will take you to the very gates of the hospital.

On the buses:
Bus number 23 – access to the very gates of the hospital
Bus number 13 to reach the street "the Brazilian", go and continue to walk down the street "Mirau Levin"

By car:
The first option (the shortest way)
Along the tel Aviv-Jerusalem
Access to the transport interchange in the direction of Mevaseret Zion". At junction turn right and follow signs for "Hadas Ein Kerem. Continue straight on "Sderot Hajiwon" to "Kikar Maoz Zion". Take the second exit. Continue straight for about 2 km to the "Kikar Stuff". To turn on the third exit in the direction of Jerusalem. To prokat 3.6 km to the next square. On the square, take the second exit in the direction of "Ein Kerem. Continue straight on highway district before a sharp left turn onto the main road. There you should turn right towards vineyards. Climb up to the top until you reach a petrol station "Groove" about a kilometer. From the top near petrol station "Groove" continue straight on the street "Pesach Chevron". After about 400 m turn left into the street "Emmanuel Alswanger". Continue straight to the hospital.
The second option is through the entrance to the city.
From "Sakharov Gardens continue straight on the road to "Sderot Ben Gurion, after the bridge turn right into "Sderot the Hertzel and continue straight on "Sderot the Hertzel" about 1 km Turn right on the street Farbstein and from there continue straight along the Deganya (quis Deganya), which connects with Sderot the Hertzel". Continue straight on "the Haar Hertzel" until of course the tram stop, and then turn right into the street "Shmaryahu Levin". Drive to end of street and turn right to the hospital, "Alin".

Along the Beguine ("Quis begin"): climb up to the junction "Givat Mordechai" and turn right into the street "Shmuel Bit. Passing the hospital "Sha'are Tzedek" and turn left into the street "Sderot Herzel". After you pass the monument of red, turn right into the street "Shmaryahu Levin and go through it without turning to the entrance to the hospital.

From Kiryat Menachem (Hadassah): street "Henrietta Sold turn to the left near the gas station "Groove" to the street "Pesach Chevron". After about 400 m turn left into the street "Emmanuel Alswanger". Continue straight to the hospital.

If you are using a GPS, please enter the address "Shmaryahu Levin 82", not 84.

The official social media accounts: