Rambam Health Care Campus | P.O.B 9602, Haifa 3109601 Show map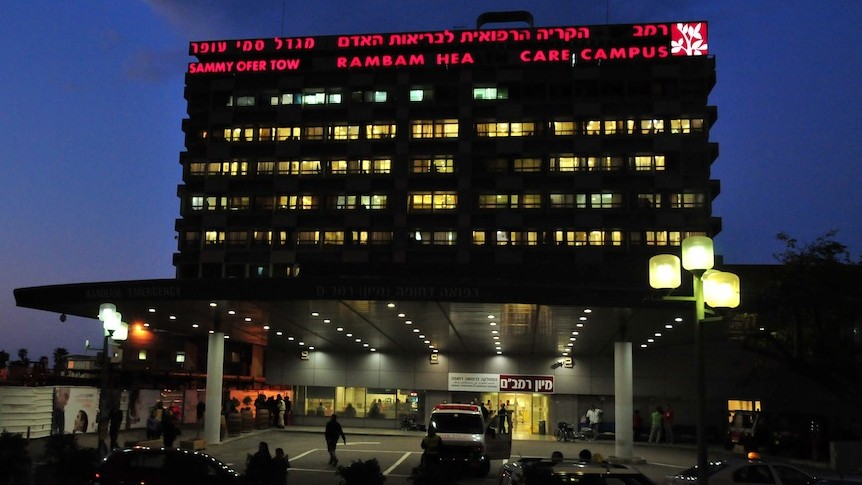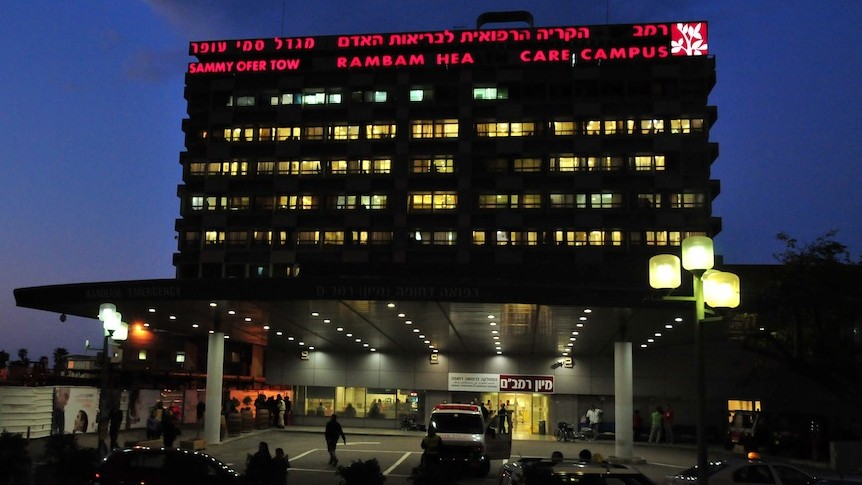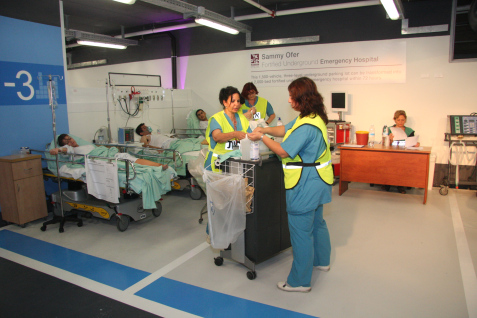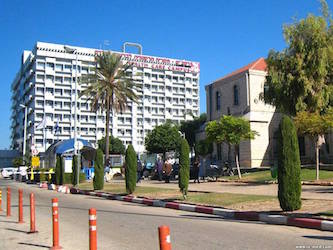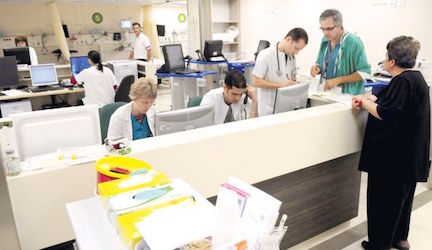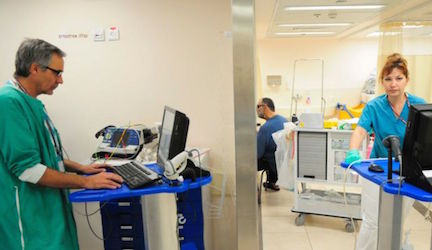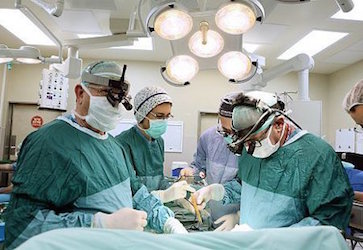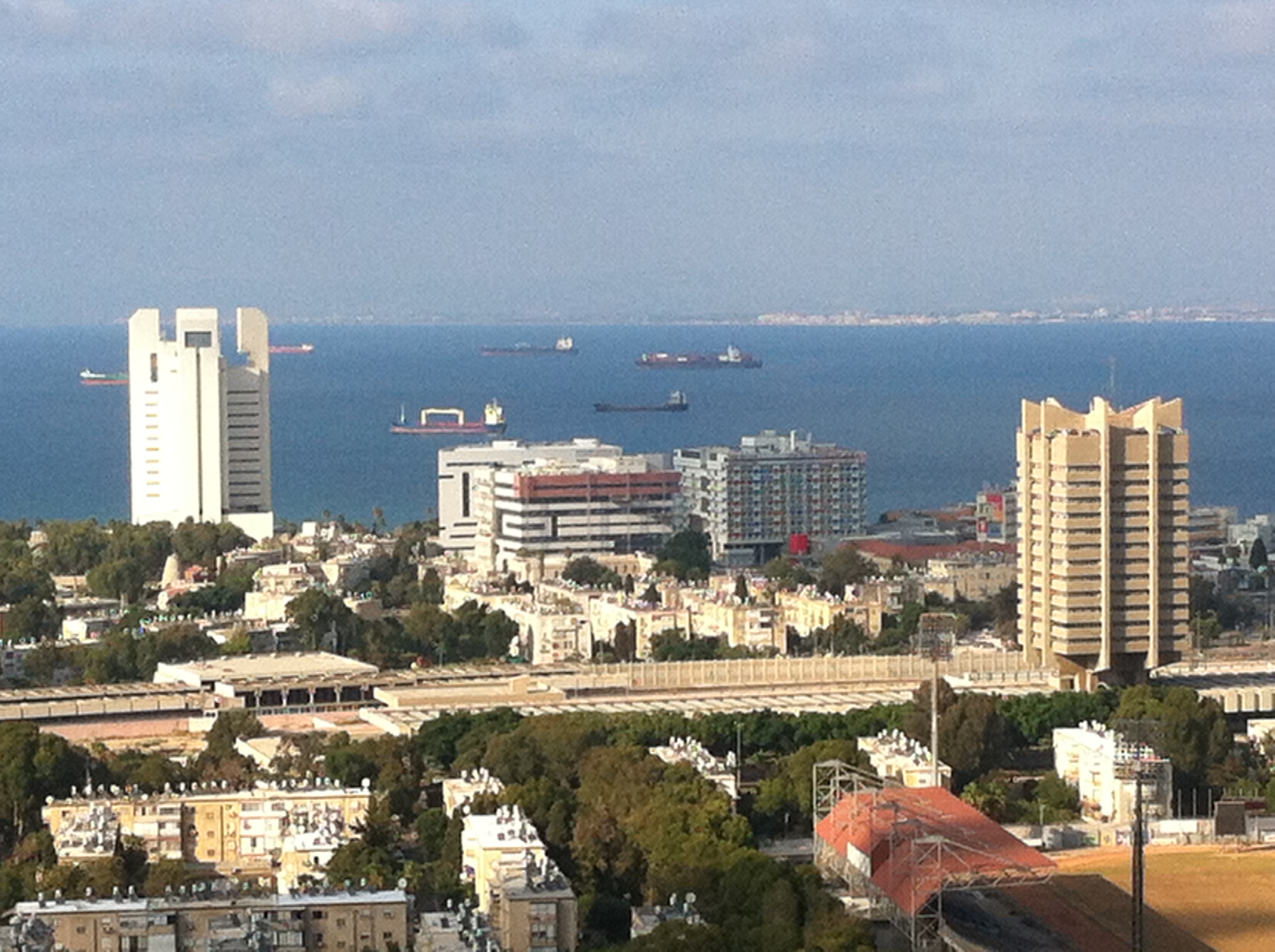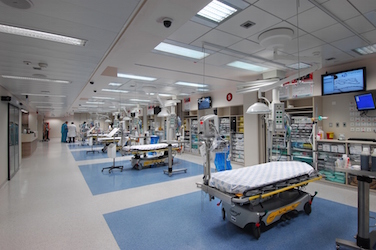 Аbout the clinic
Description of the clinic's activity
Medical complex Rambam is in the city of Haifa, Northern Israel). The hospital works with 1938, carrying out the treatment, diagnosis and rehabilitation of patients.
Since 1986, the hospital is a children's medical center "Mayer".
Specialization
Emergency medicine
Traumatology
Cardio and neurosurgery
Research work
The Rambam hospital annually receives about 75 thousand patients on the inpatient and about 500 thousand outpatient. The number of operations increases, on average, several thousand per year. The most common surgery is surgery on the heart.
Features of clinic
Since its inception and to this day the Rambam hospital is one of the main centers of medical care peacekeeping contingent of the United Nations.
The center is working with two professors of the Nobel peace prize. The hospital bears the title of an exemplary medical emergency centre of the world level. The clinic also known as the medical institution with the lowest in Israel the percentage of postoperative mortality.
 Specialists hospital Rambam ensure each patient psychological assistance and support in the treatment process. Each patient is attached as a staff psychologist.
Since 2010 at the clinic there are armored underground hospital, designed to work in emergencies, biological, chemical or physical attacks. The hospital has its own ehnergogeneratorov, a three-day supplies of water, oxygen and medicines.
 The Rambam medical center unique in the world provides treatment of tremor technology concentrated under ultrasound navigation MRI and CABG on the beating heart technology MIDCAB.
Equipment and technologies
The clinic has complex no analogues in the world of medical equipment:
The surgical robot Da Vinci
The apparatus MISS for the treatment of herniated discs and spinal stenosis
Hybrid cardiac operating cabin
Especially attractive Rambam hospital for foreign patients. First of all, it is connected with a flexible and affordable pricing policy center.
Also in favor of the clinic says established system of support of patients with hosting relatives, who came with them, assisting in the territorial orientation, etc.


Videos
Contact details of the clinic Rambam Medical Center
District:
Haifa District
City:
Haifa
Address:
Rambam Health Care Campus | P.O.B 9602, Haifa 3109601Show map
Phone:
+972-3-978-80-04 (free call)
Fax:
+972-3-978-80-04
E-mail:
contact@rambam-health.org.il
Official website of the clinic:
http://www.rambam.org.il
How to get:

Rambam is located on the Mediterranean sea. The hospital is in the area of bat Galim Haifa. Airport customer meets Russian-speaking representative of the clinic and offers a Shuttle service to the centre or hotel.
To hospitals can be reached by rail to the station Haifa bat Galim. Buses: No. 14, 14a, 16, 17, 19a – from Neve Sheanan through Adar and Kiryat Eliezer to Rambam clinic. Metronet: No. 2 from mifratz Haifa to the hospital;
No. 1 from bus Hof Hacarmel to come Dolfin, then change to bus No. 14, 14a, 16, 17, 19a, or Matronit No. 2 or on foot.

The official social media accounts: