Yotam St, Eilat Show map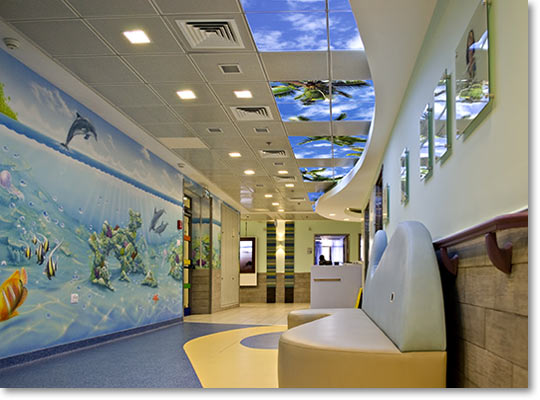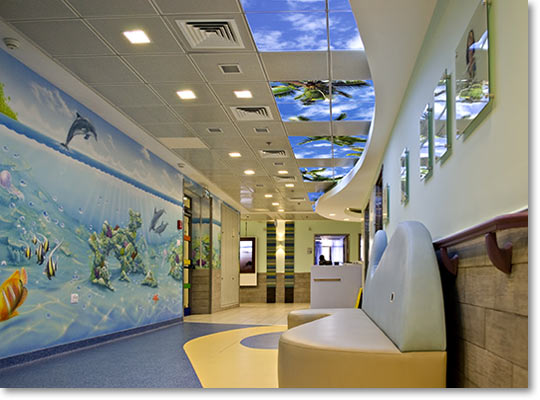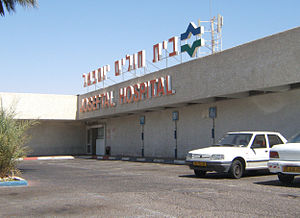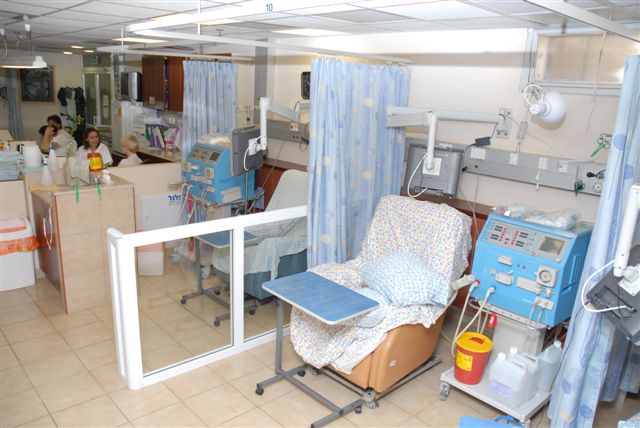 Аbout the clinic
| | |
| --- | --- |
| Departments: | Gynecology |
| Year established: | 1968 |
| Number of beds: | 65 pcs. |
| Ownership: | State Hospital |
| JCI accreditation: | |
| Languages spoken: | Hebrew |
Description of the clinic's activity
Medical-improving complex Yoseftal provides the opportunity to combine the process of treatment and rehabilitation together. This contributes to a rest on the healing of the red sea.
1968 – the opening of the first clinic in southern Israel. 2011. – restoration and strengthening of buildings in case of natural disasters.
Multidisciplinary hospital Yoseftal specializes in the treatment of most diseases in children and adults. It operates 10 branches.
Because the hospital is in the vicinity of just one, the flow of patients is large enough. In addition to the local people here for help turn also vacationers. This is due to the fact that the clinic is located on the red sea in the resort city of Eilat.
During treatment, patients cared for by experienced and competent personnel. The exterior of the hospital with views of the sea gives patients cheerfulness and positive emotions. And faculty of health workers makes the treatment in the hospital more efficient and quicker.
over 4,500 successful operations of different complexity;
effective treatment of joints;
rapid treatment of most skin diseases;
effective therapy urolithiasis;
successful treatment of the spine;
special profile orthopedics;
the presence of hyperbolically for the treatment of difficult-to-heal wounds, to restore respiratory function, for the treatment of cardiovascular diseases;
the possibility of radiological diagnostics;
the functioning of a modern laboratory and diagnostic centers.
Technical base
Hospital Yoseftal equipped with modern diagnostic apparatus. All studies are highly informative on the equipment in the shortest possible time. Hemodialysis has a powerful database that allows you to take a large number of patients.
Treatment in the clinic Yoseftal is the best choice for those who want to use professional medical tools. The center's location on the red sea promotes a speedy recovery. Inhaling the salubrious sea air, enjoying the scenery outside the window, the rehabilitation process is reduced significantly.


Contact details of the clinic Yoseftal Medical Center