str. Hasaki-ha-Melech 27, Jerusalem, Israel Show map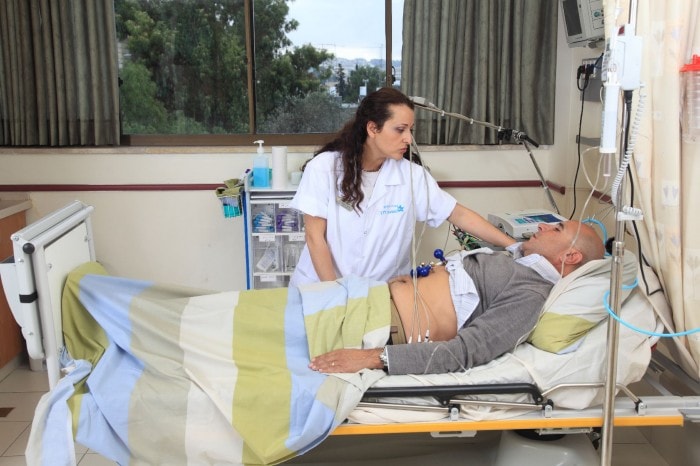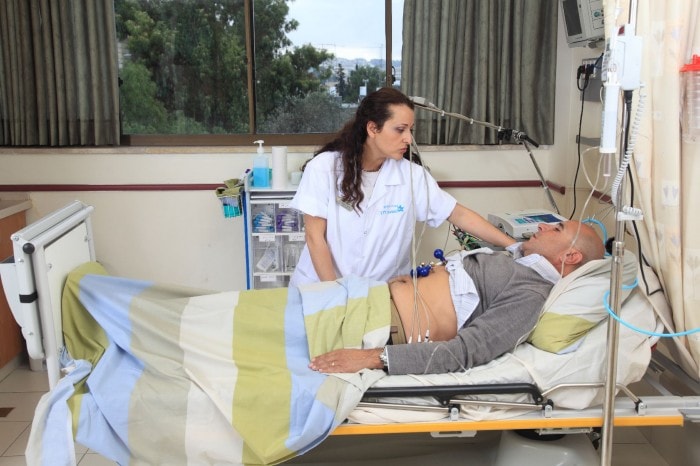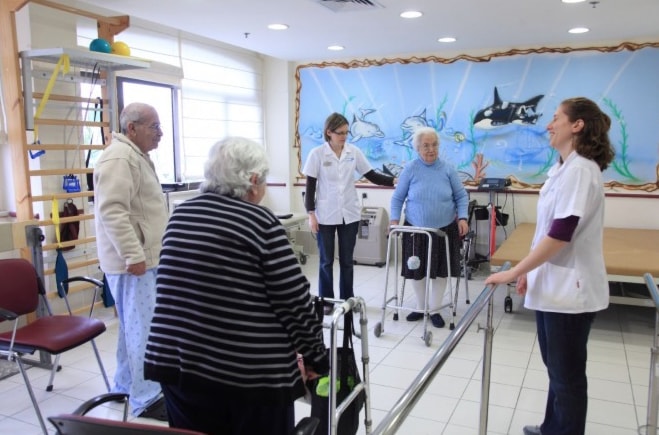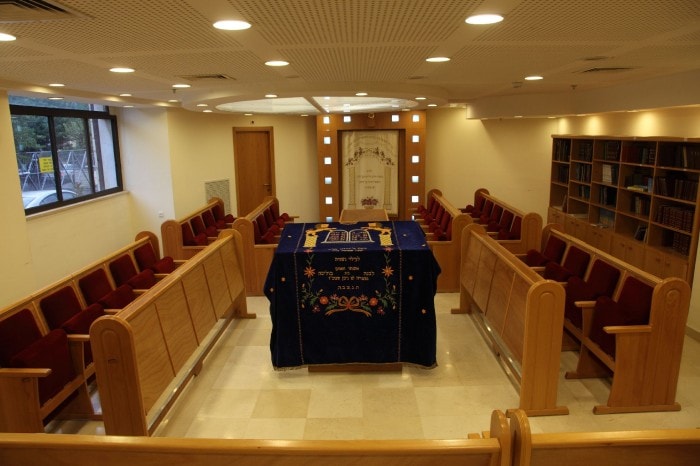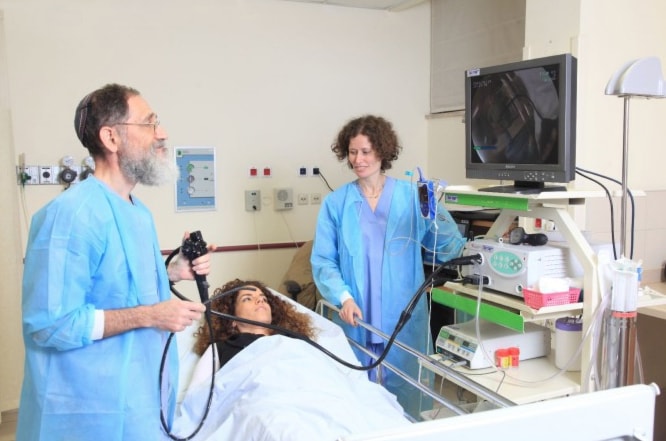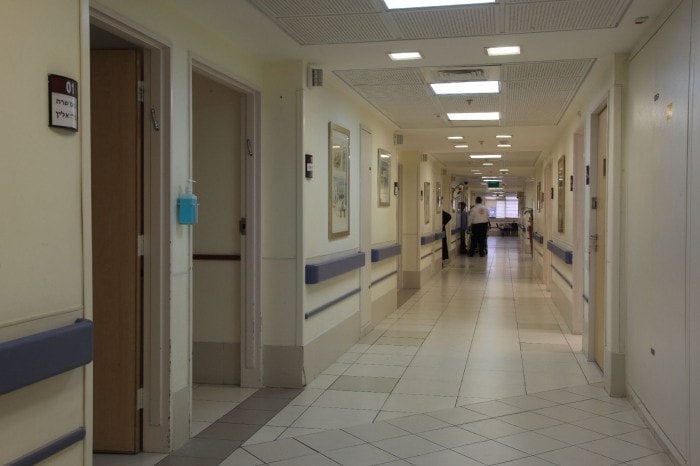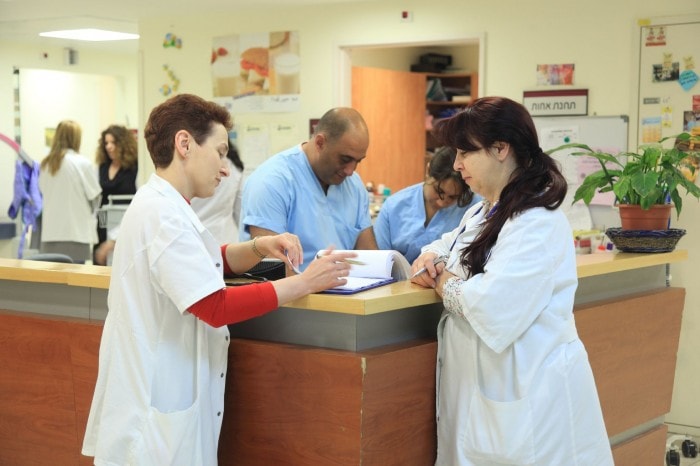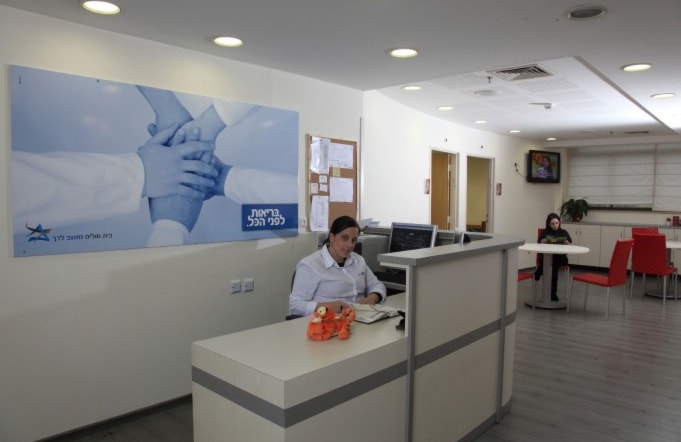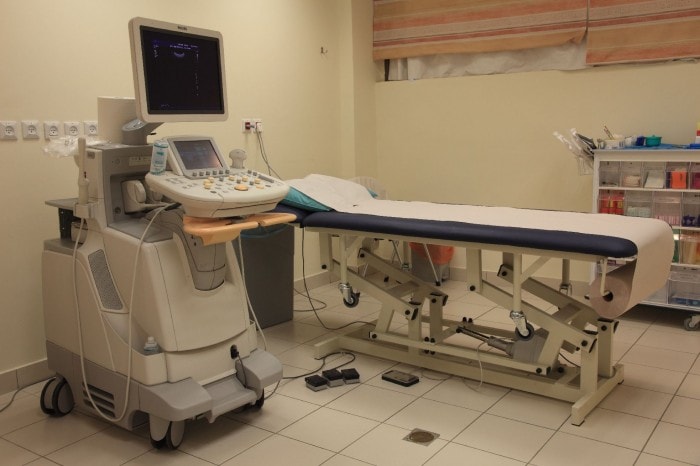 Аbout the clinic
| | |
| --- | --- |
| Departments: | Gastroenterology‎ |
| Year established: | 1854 |
| Ownership: | State Hospital |
| JCI accreditation: | |
| Languages spoken: | English, Hebrew, Russian |
Description of the clinic's activity
Multidisciplinary center Misgav-Ladakh offers diagnostics and treatment using modern equipment under the supervision of highly skilled professionals. For parents available innovative technique of cesarean section.
Hospital Misgav-Trouble in Jerusalem began its operation in g. thanks to the donations of sponsors. For a long time functioned as a hospital. In 2009 there was a major overhaul with complete outfit innovative equipment.
Today Misgav-Odds occupies a leading position among Israeli clinics. Wide profile Misgav-Ladakh covers virtually all areas of medicine. Quality made in diagnosis, therapy, surgery.
An innovative approach in providing assistance to women makes the heart of the popular among foreign citizens. Monitoring by highly qualified specialist and stay in a comfortable environment helps patients of the Department to have a healthy baby.
All departments of the center Misgav-Ladakh is a quality medical service using the latest equipment.
The center features:
wide profile specialization that gives you the ability to pass all diagnostic procedures and therapies in one place;
author's technique of cesarean section with minimum risk to the child and mother;
the possibility of a joint delivery;
the preference for natural childbirth;
150 professional, great staff, mid-level;
free advice on the treatment of citizens from abroad.
Extensive experience medical center allows correct and balanced to introduce innovative discoveries of modern scientists. The world-famous technique of cesarean section on the Joel-Cohen-stark was first produced in the walls of the hospital Misgav-Ladakh.
The essence of the operation that minimizes traumatic effect on the tissue and nerve endings mother and child. Method of stretching of fabrics allows you to successfully produce artificial childbirth. The process of healing and recovery of women decreases, blood loss is minimal negative impact on the child is practically eliminated.
Medical center Misgav-Ladakh provides professional assistance in many areas of medicine. Extensive experience and use of modern techniques allows physicians clinic successfully perform their duty.


Contact details of the clinic Misgav Ladach Hospital
District:
Jerusalem District
City:
Jerusalem
Address:
str. Hasaki-ha-Melech 27, Jerusalem, IsraelShow map
Phone:
+972-02-5678444
+972-337-226-43
Fax:
+972-02-5678445
E-mail:
misgav4u@meuhedet.co.il
Official website of the clinic:
http://misgav-ladach.co.il/
How to get:

Egged buses that stop near the hospital are: 14, 13, 77