7 Michal Street, Haifa, Israel 34361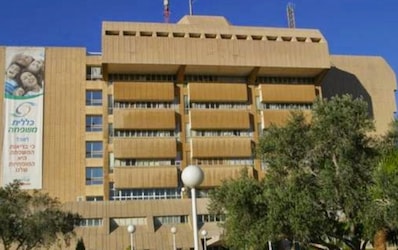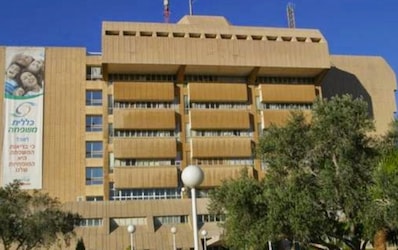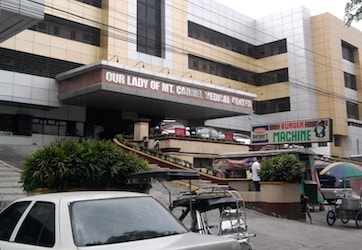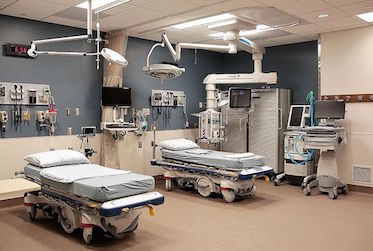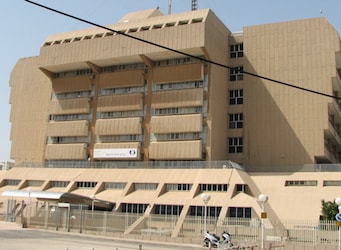 Аbout the clinic
| | |
| --- | --- |
| Departments: | |
| Year established: | 1976 |
| Number of beds: | 449 pcs. |
| The number of doctors: | 4 |
| Ownership: | State Hospital |
| JCI accreditation: | |
| Languages spoken: | English, Hebrew, Russian |
Description of the clinic's activity
History of the medical center Carmel in Haifa under the leadership of Gerhard ROS originates from 1935. The hospital specialized in the treatment of internal organs. 1976 opened a new launch complex Carmel, it still operates today. In 2010 founded a new station emergency.
The hospital activity
The work of the clinic Carmel is based on the provision of medical services in 30 modern offices. Annually to be the treatment of various diseases among the 80,000 patients. Experienced doctors make more than 20 thousand operations.
The management of the centre pays special attention to the selection of employees. The hospital to be approximately 2000 people, which guarantee not only quality medical service, and provide a comfortable stay at the clinic. In the institution at a high level organized on admission of foreign citizens.
Dignity clinic Carmel
In the North is the only treatment center pulmonary diseases in children. Popular clinic among patients cardiovascular Department. Here be a large number of successful open-heart surgery.
Technical base
The clinic is research that opens new possibilities in treatment, improve existing methodologies.
In the cardiology Department conducted innovative research on the molecular basis of genetics that allows you to perform complex surgical intervention.
Operating with the most advanced technology. Anesthesia be done without risk to the health of the client, thanks to the new equipment to monitor vital signs during surgery.
Medical center Carmel in Israel popular among patients from many countries. This is the best evidence of the positive reputation of the clinic.
Videos
Contact details of the clinic Carmel Medical Center
District:
Haifa District
City:
Haifa
Address:
7 Michal Street, Haifa, Israel 34361
Phone:
+972 4-825-0211
+972-4-666-21-21
+972-52-555-34-44
Fax:
+9724 666-21-23
Official website of the clinic:
http://hospitals.clalit.co.il/hospitals/Carmel/he-il/Pages/homepage.aspx
How to get:

"Carmel" is located in the city of Haifa in Northern Israel. The representative of the hospital will meet the patient and accompanied him to the airport after spontaneous passage through customs terminal in his hands, he will sign with the estate.

The patient will be taken to the place of residence in Haifa or in the hospital.