str Aliya-and-SNIA 8, 9602, bat-Galim, Haifa 31096, Israel Show map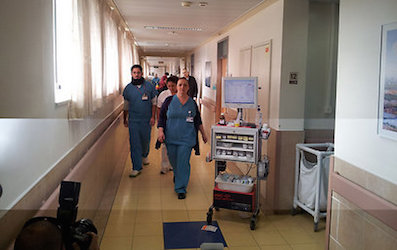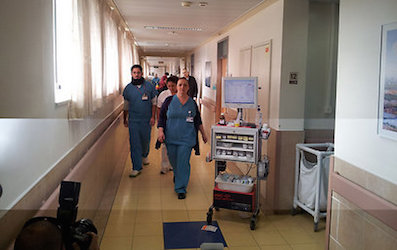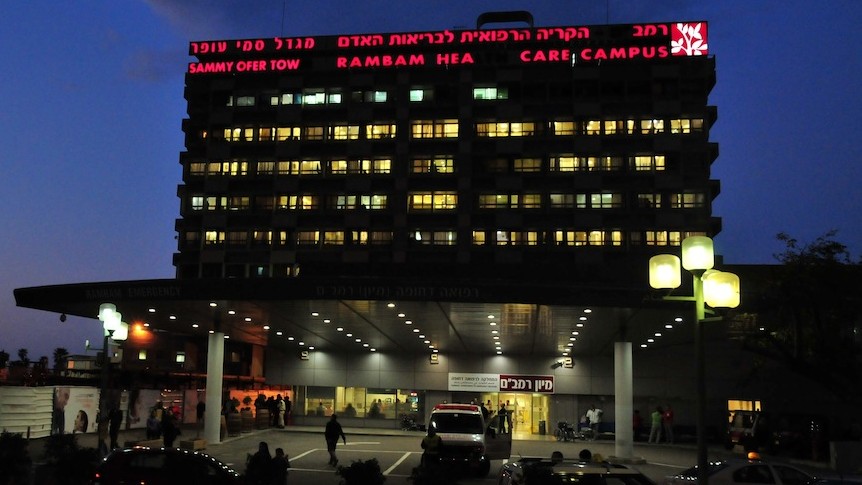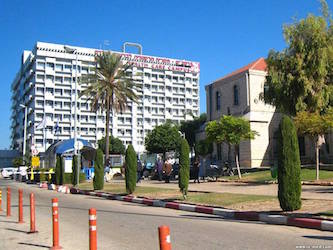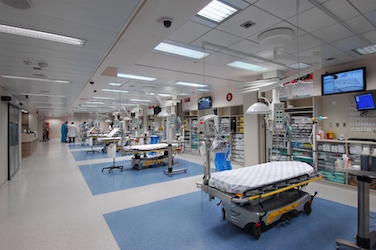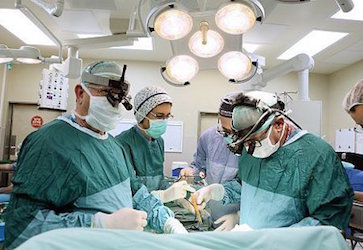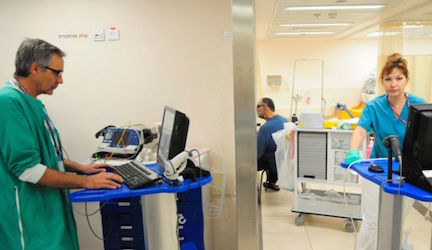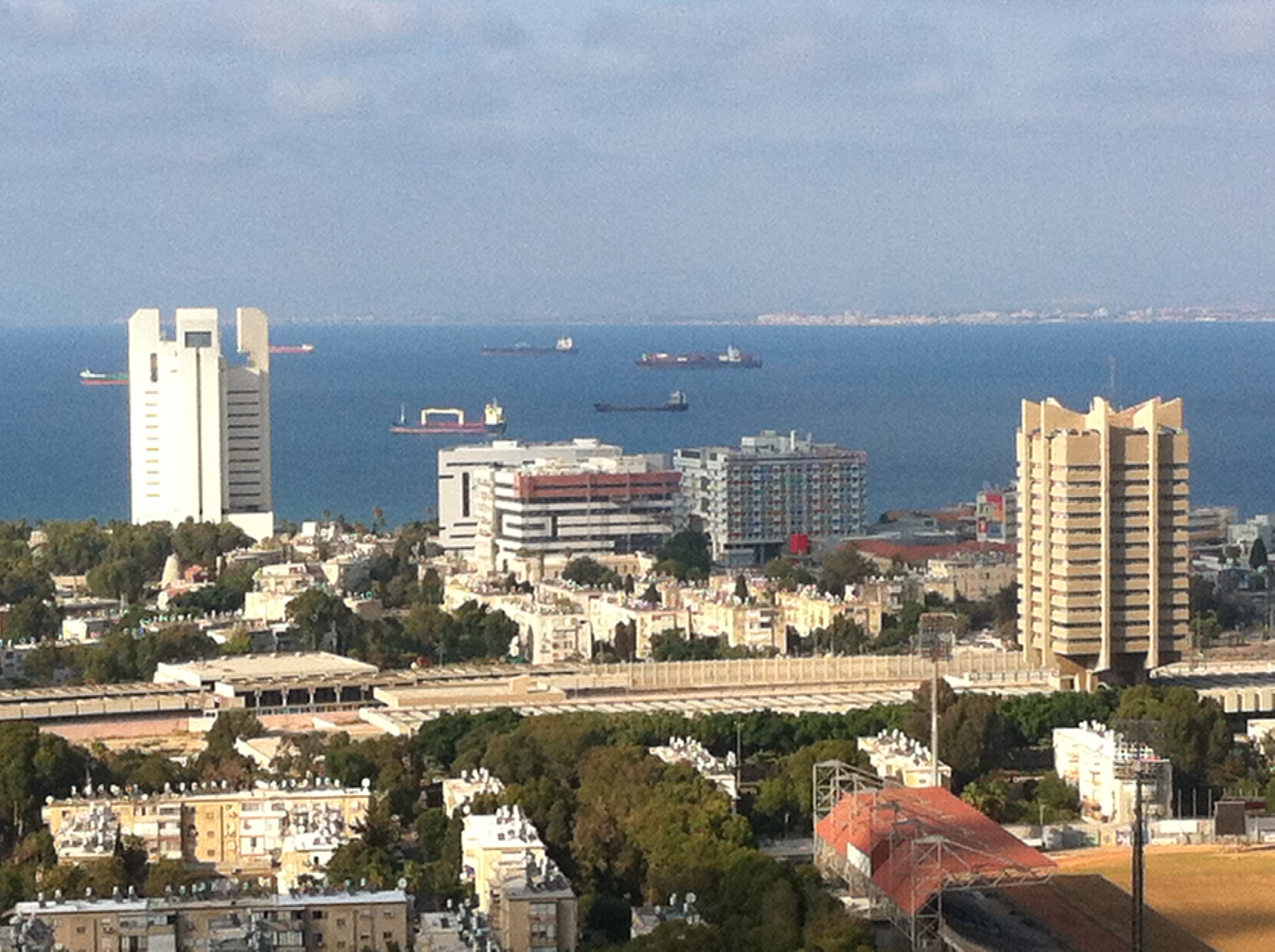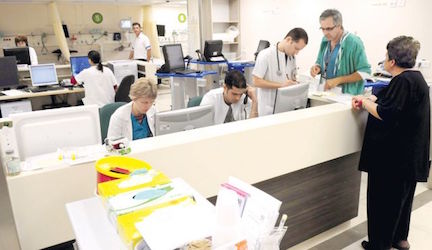 Аbout the clinic
| | |
| --- | --- |
| Departments: | Immunology and Allergology |
| Year established: | 1986 |
| Number of beds: | 125 pcs. |
| Ownership: | State Hospital |
| JCI accreditation: | |
| Languages spoken: | English, Hebrew, Russian |
Description of the clinic's activity
Hospital Meyer – wide medical center progressive therapy of diseases of children from birth to 18 years. Treatment takes place in a warm friendly environment. Each patient is individually treatment.
Clinic-based Rambam
The children's ward Mayer, located in honey.complex Rambam, founded in 1986, it has 125 seats for in-patient treatment of patients from birth to adulthood. The modern center of pediatric medicine Israel, Haifa), provides services not only to citizens but also to foreigners.
Treatment in Mayer
The treatment of children in hospital Meyer is implemented in several ways.
In the centre operates 20 branches, the activity of which is aimed at improving overall health and recovery of physical fitness and psychological equilibrium.
Professional level of medical care combined with a warm and friendly atmosphere from the staff.
That's why the majority of congenital and acquired diseases of varying severity, successfully treatable.
In the children's center Meyer created a comfortable environment for children to attend a rehabilitation course in the presence of the parents. Because of this, the walls of hospitals do not have children under stress.
Advantages clinics Mayer:
remote pre-advising foreign clients;
the exchange of medical expertise at the international level;
advanced diagnostic system;
treatment in a friendly, homely atmosphere;
the affordable cost of treatment (without intermediaries);
organization communicate freely in their native language, accompanied by a competent person;
the clinic is a leader in many areas (in particular in the treatment of ENT diseases);
strict control of sensitivity to medications in order to avoid allergic reactions.
Methodological base hospital is based on close cooperation between medical institutions around the world. Established contacts with Boston children's hospital. All resources used by the staff of the centre, aimed at providing quality and timely assistance to young patients.
Having the latest equipment allows you to conduct successful operations for a bone marrow transplant, removal of brain tumors and other Effective therapy in such conditions it is also possible for such diseases as diabetes, sleep disorders. At a high level, the Department of newborns successfully care for babies with a weight of 750 grams.
Method of treatment of positive emotions with the use of animation, creating game rooms, also gives positive results.
Children's clinic Mayer – where the life and health of every child in the first place. The hospital has achieved progressive results in Pediatrics, which has a positive impact on the reputation of the institution.


Contact details of the clinic Meyer Children's Hospital
District:
Haifa District
City:
Haifa
Address:
str Aliya-and-SNIA 8, 9602, bat-Galim, Haifa 31096, IsraelShow map
Phone:
+1-700-50-51-50
+972-4-8267111
Fax:
+972-4-7771650
E-mail:
contact@rambam-health.org.il
Official website of the clinic:
http://www.rambam-health.org.il/children-hospital.aspx
How to get:

Children's hospital Meyer Rambam medical center is located on the Mediterranean sea. The hospital is in the area of bat Galim Haifa. At the airport client meets Russian-speaking representative of the clinic and offers a Shuttle service to the centre or hotel.

To hospitals can be reached by rail to the station Haifa bat Galim. Buses: No. 14, 14a, 16, 17, 19a – from Neve Sheanan through Adar and Kiryat Eliezer to Rambam clinic. Metronet: No. 2 from mifratz Haifa to the hospital;
No. 1 from bus Hof Hacarmel to come Dolfin, then change to bus No. 14, 14a, 16, 17, 19a, or Matronit No. 2 or on foot.

The official social media accounts: